Cement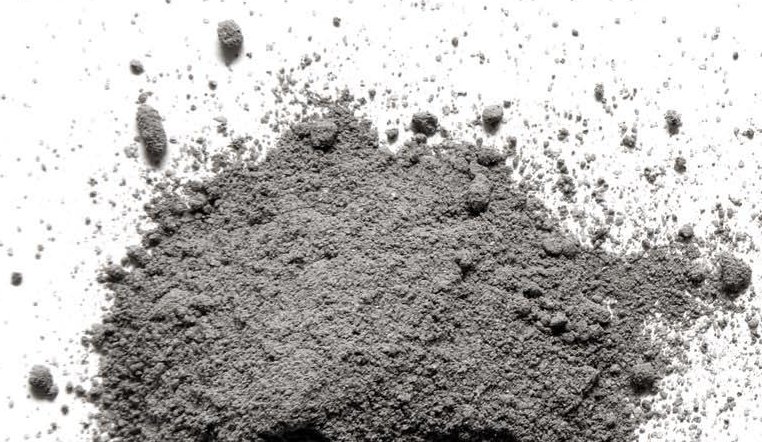 Cement is basically an adhesive substance that comes in different kinds, and commonly known as a binding material used in constructing infrastructures or simple architectural projects. This kind of product is finely made, having thin ground powders that enable it to become more sturdy and hard material after mixing with water. This became possible due to the chemical combination taking place between the cement compounds and the submicroscopic molecules from water or, in short, the process of hydration, thus creating a sturdy and hardened material.
Cement can be considered as one of the essential materials to be used in construction projects. Some kinds of our product are Portland and white cement that vary in function. It is all up to the customer on which kind of material he/she will use, after taking into consideration the project to be made.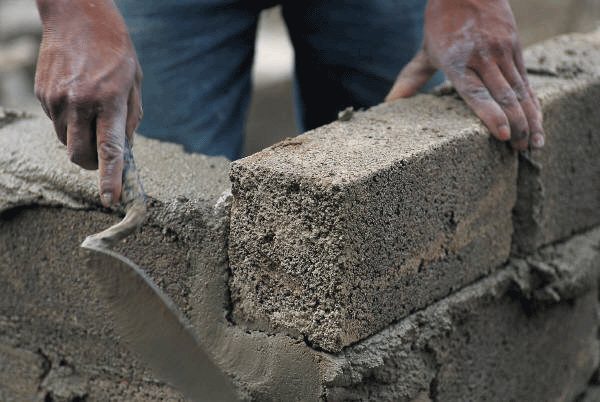 At Your Service
Building Material Online works directly with cement manufacturers in Malaysia and oversea to meet  your building projects requirement. Our main is to ensure your budget is met while maintaining the highest standard in quality. We look forward to hear from you and will be ready to answer any questions.