Cement Bricks

Cement bricks are created with a combination of aggregates and cement that contains constant hydraulic pressure, as well as simultaneous vibration. The bricks are molded and left for curing until it reaches a minimum of 7MPa or 10MPa in strength.
Cement bricks are very durable for use in building. Crushed stone mixed with cement gives the strength of these bricks.
Here are the some of the features of cement bricks:
Durability and strength

Relatively cheaper

Reliability

Safe to use

Comes in various sizes and shapes

Plasters well

Less permeable as compared to clay bricks

Customizable colors
Cement bricks are perfect for use on building projects, may it be a house or an industrial facility. They are perfect for both single and double storey laying. They can be used for building and retaining walls, as well as in paving.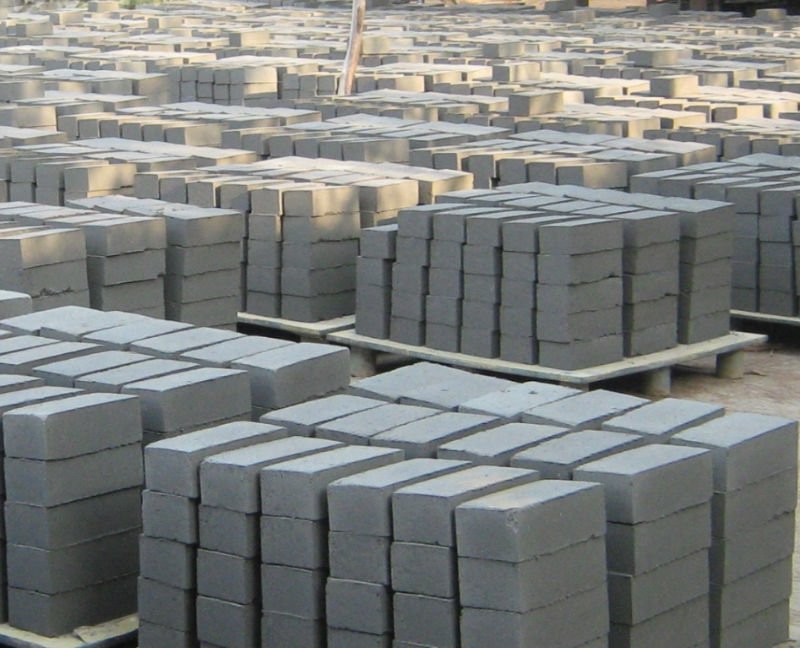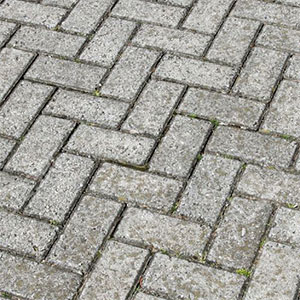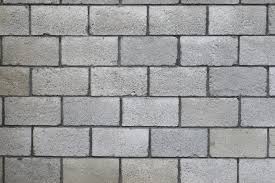 Your Choice of Cement Bricks Vendor 
At Building Materials Online, we are trained to listen carefully on your cement brick needs.  With our experienced staff,  we are here to  answer questions and clear your doubts while choosing  the right vendor. Call us or fill out  an inquiry and we will respond to you within 2 working  days.