Facing Bricks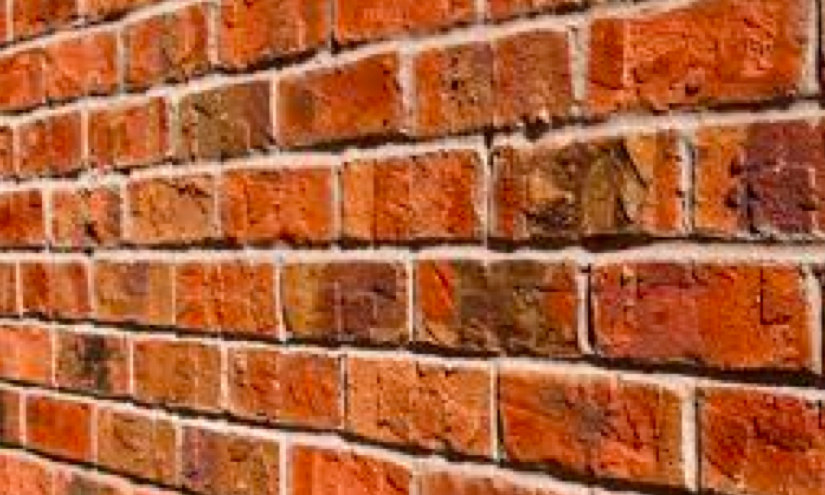 If you are building a new home or doing a remodel of the exterior of your present home, a brick façade may offer an attractive alternative to steel or wood siding. If a brick exterior is your choice, then a brief summary of the facing bricks that are typically used in this type of construction might be helpful.
The term used in the construction industry for the types of brick used on external wall applications are "facing bricks". Facing bricks present an appealing and pleasant visual effect one uses high quality bricks that are installed by a professional. At Building Materials Online we can help you select from a wide range of brick colours and designs that will be sure to enhance the beauty and value of your home for years to come.
Considerations When Using Facing Bricks
A successful application using facing brick is dependent on several factors. Professional brick layers will be aware of the important issues that are involved with the use of these types of building materials, so make sure the people you have doing your brick work are reputable, experienced, and can provide references from previous jobs for other customers.
Tip 1
Storing and the proper handling of facing bricks before they are laid is an area that people often neglect and end up paying for later. Make sure your bricks are placed in a dry area, out of mud or other contamination, before being used. Ideally, the bricks will be located close to the location where they will be used, thereby minimizing the handling and potential for damage. Keep the bricks dry before use, putting them under well ventilated cover if the weather is inclement.
Tip 2
Laying the bricks is a job for experienced bricklayers. What may seem like a simple task is one that requires skill and practice to do successfully. Mortar consistency and preparation is critical to a well laid façade of brick. The profile of the joint between the bricks is important to ensure that water absorption is kept to a minimum. A special tool is used to define the joint profile after the mortar is partially cured. It is never recommended that more than 20 courses, or layers of brick be laid in a single day as the mortar needs time to cure before being able to support the additional weight of more courses.
Tip 3
Cutting of bricks will need to be done on the ends of a course and at corners and around openings such as doors and windows.
Tip 4
The choice of brick is sometimes a bit problematic as an individual brick might not provide an accurate visual representation of what an entire wall will look like when it is finished.
Cleaning your brick wall after installation as well as other technical considerations are all items that our experts at building Materials Online can help you with. If you would like to learn more about using facing bricks for your building project we hope you will contact us for a consult at your earliest convenience.