Frosted Acrylic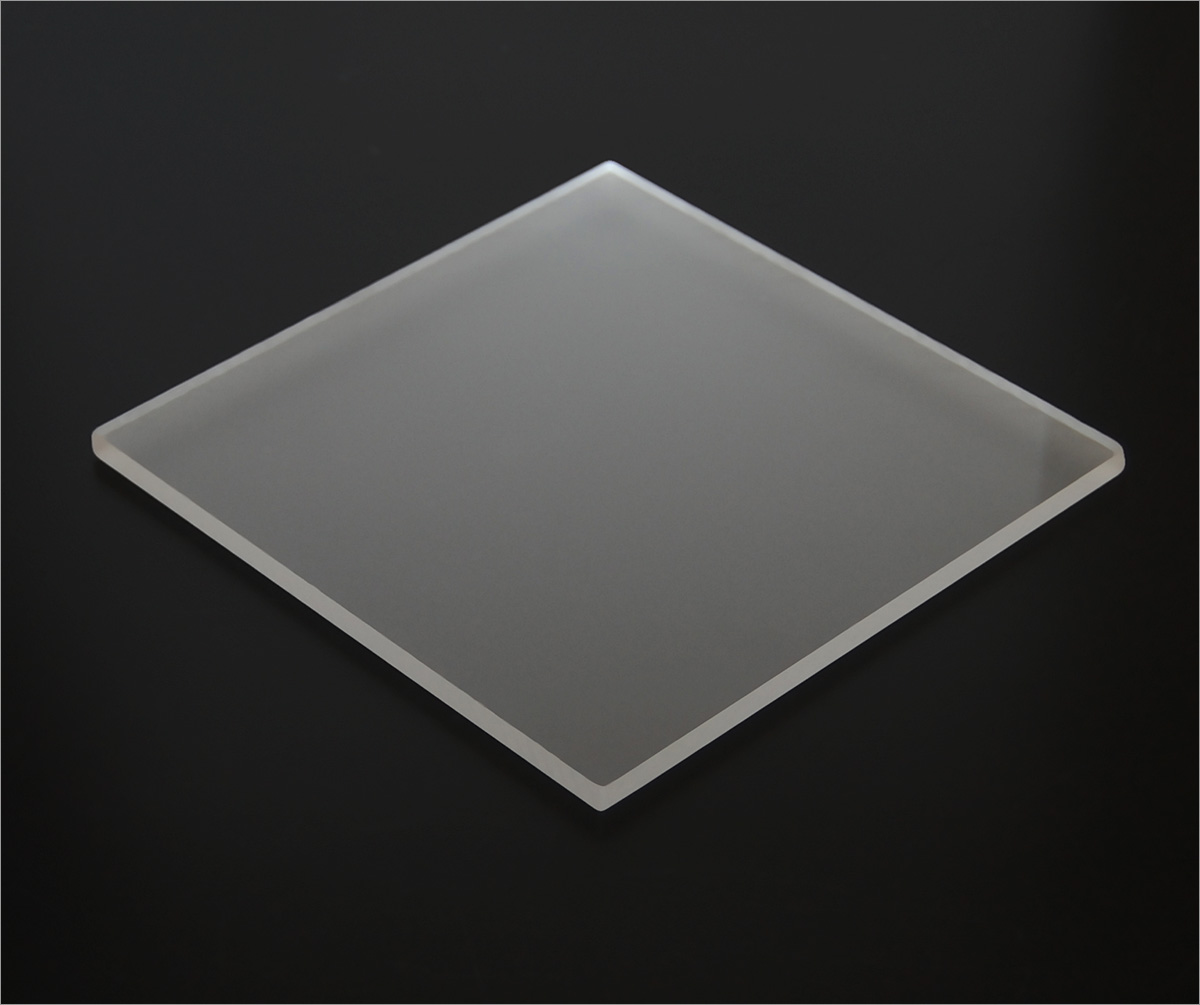 Acrylic is a synthetic plastic material that is often confused by consumers who know it as acrylic glass, Lucite, Plexiglas or by its brand name - Plexiglas. In reality, all of these labels are describing the same product, a versatile material that is light in weight but is an extremely strong and flexible building material. 
Frosted acrylic is one of the more popular configurations of acrylic glass and is often used in applications where the diffusion of light is important.
Acrylic vs. Glass
For many in home applications, glass or acrylic will do the job. Which type of material is best for any specific job is a decision your building contractor can help you with. If you are doing a project on your own then here are a few considerations to help make the choice easier:
Acrylic is less dense than regular glass. It is also a lot more flexible than glass and is generally easier to cut to size and fit into place.

Acrylic is stronger than glass. This is very important if you are using it in a place that can get hit or exposed to impacts from foot traffic.

Acrylic is a better insulator than glass, about 20% on an equal comparison basis.

Frosted acrylic panels will let in more light than a comparable glass panel that has an opaque, sand blasted surface.
Benefits & Strengths
Being lighter than glass, acrylic is easier to transport and easier to manage on a construction site. It can be stacked on a pallet with little concern of damage or breakage. This is not the case with regular glass.

Another key benefit of frosted acrylic glass is its light diffusion properties that allow a large percentage of the ambient light to travel through the panels while maintaining the opaque visual characteristics that are often needed for privacy.

Lastly, acrylic is relatively east to cut, drill, and fasten into place without risk of breakage or damage. Ultimately, this makes for lower construction costs.
Texture & Patterns of Acrylic
Frosted acrylic panels can be purchased with a frosted surface on one or both sides. The textured surfaces are easy to clean while resisting stains and fingerprints in areas of the home that see a lot of traffic and use.
Finishes can vary depending on the consumer's preference. A dull matte finish is available where a non-glare effect is desired while other surface finishes range from a frosted effect to a finish that mimics etched glass.
All of the frosted finishes have the added advantage of hiding small nicks and scratches that can accumulate over time. Other options are available that can be painted or silk screened with customised patterns.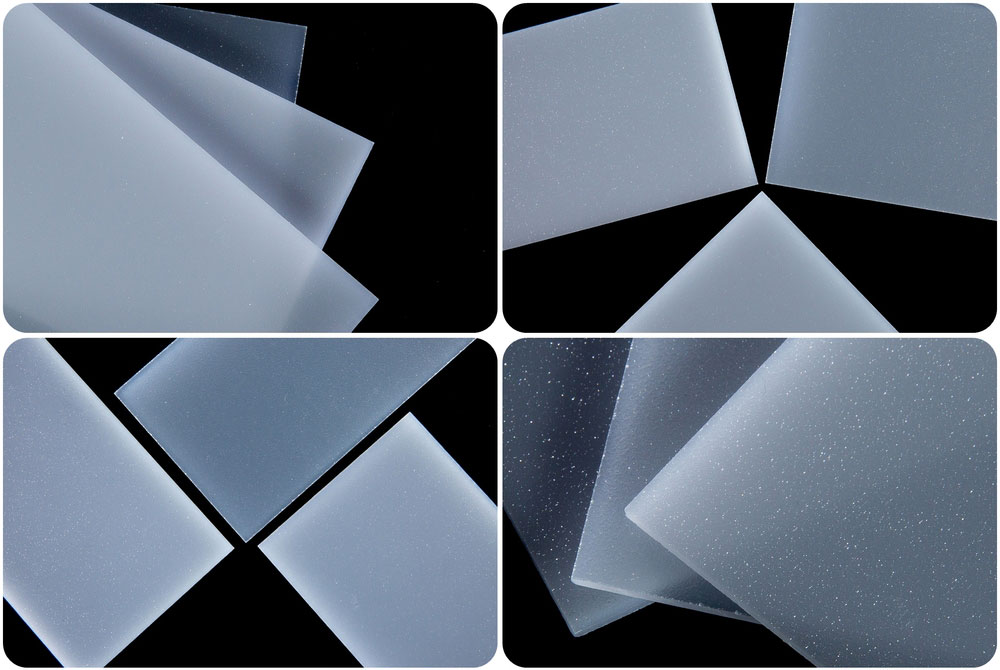 Light in weight, flexible and easy to work with while available in a multitude of patterns, transparencies and colours, acrylic panels are the ideal material choice for modern building designs that require large amount of diffused light while still maintaining privacy.
Safe, economical and adaptable to almost any building or architectural requirement, acrylic is definitely an important component in modern building construction.