Geosynthetics
What are Geosynthetics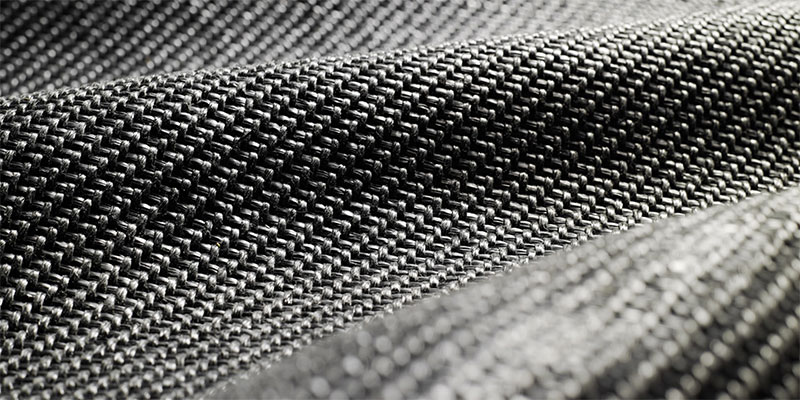 Geosynthetics are the answers to civil engineering problems. The basic raw material of most geosynthetic products is synthetic polymers (plastics). Most of them are made out of polypropylene, HDPE, polyester and PVC polymers and the life of such synthetic polymers is extra-ordinarily high and in some almost indestructible.
The geosynthetic group of products:
Geotextile

Geogrids,

Geomembranes

Geonets

Geotubes

Pre-fabricated Vertical band Drains

Gabions

Geosynthetic Clay Liner

Geocomposites

Geocells

Geofoam
Image below shows its whole family.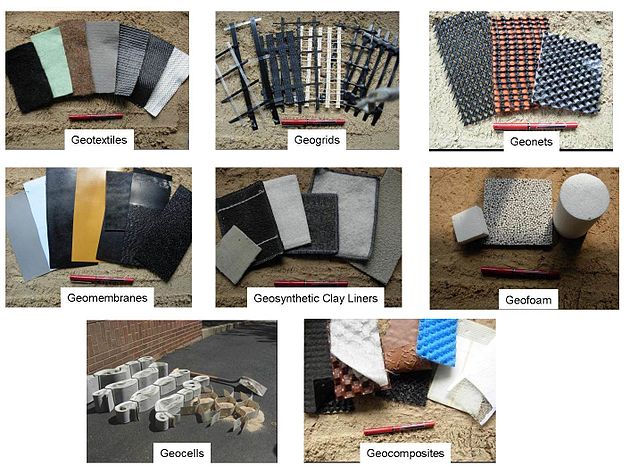 Why Geosynthetics
Geotechnical problems like ;
river and sea erosion,

maintenance of roads under heavy traffic,

erecting flyovers,

construction of roads on unstable subsoil,

construction of heavy structure on substantially unstable soil,

construction of landfills for solid waste disposal,

construction of fly-ash disposing ash ponds

and construction of sweet water ponds in saline areas faced by engineers
have seen a solution in the use of geosynthetics. These solutions are long-lasting, long term cost effective and handy.
Its diverse range of functions include separation, reinforcement, filtration, drainage, stabilisation, protection, containment, surface erosion control, sediment control, retaining walls, landfill liners, landfilled covers drainage (both vertical and horizontal).
It's applications are widely adopted in industries such as civil, geotechnical, transportation, hydraulic, geo-environmental field i.e. in roads, railroads, airfields, canals, embankments, reservoirs, dams, mining, agriculture and aquaculture.
Lets go through some of the Geosynthetic products
Geotextiles
Geotextiles are made from synthetic fibres and are less vulnerable to bio-degradation. These synthetic fibres are made into flexible, porous fabrics by standard weaving machinery or are matted together in a random non-woven manner or are knitted.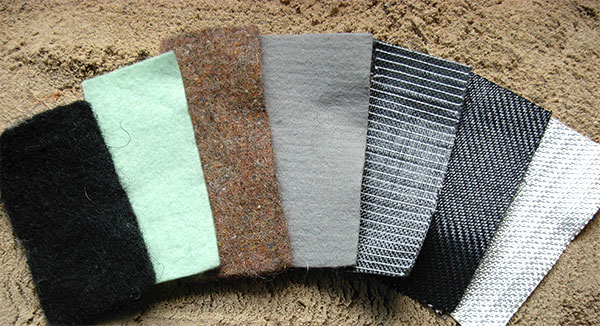 Geogrids
Polymers which are formed into grid-like pattern/configuration with large spaces between individual ribs which are criss-crossed are called geogrids.
Geogrids can be stretched in one or more directions for improvement of its physical properties.
They are most suitable as reinforcement materials particularly to prevent sliding on long steep slopes during installation and use of a landfill capping system.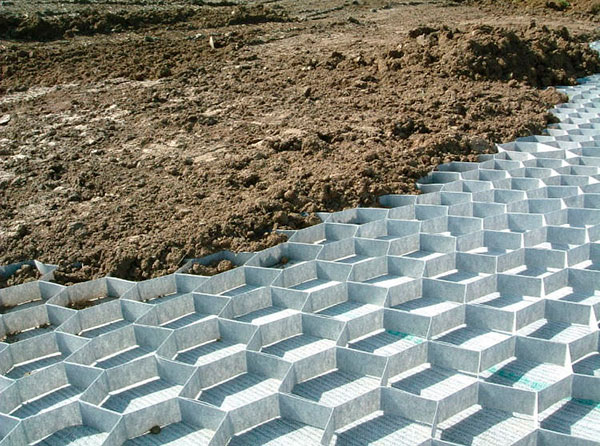 Geonets & Geospacers
Geonets or geospacers are formed by a continuous extrusion of parallel sets of polymeric ribs at acute angles to one another. When the ribs are stretched, relatively large openings are formed into a netlike configuration, either biplanar or triplanar.
The polymer sheets are either dimpled or nubbed and they are best used to convey liquids or gases in drainage.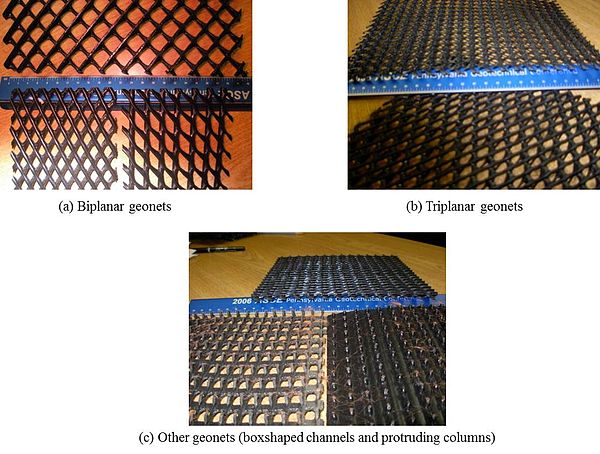 Geomembranes
Geomembranes are relatively thin, impervious sheets of polymeric material used especially for linings and covers of liquids or solid-storage facilities which include all types of landfills, surface impoundments, canals and other containment facilities.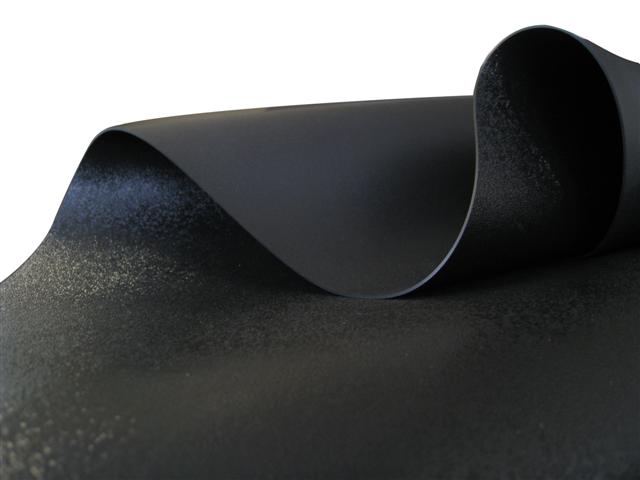 Geosynthetic Clay Liners
Geosynthetic clay liners or GCLs are rolls of factory fabricated thin layers of bentonite clay sandwiched between two geotextiles or bonded to a geomembrane.
The resultant composite material is stitched or bonded by adhesives to enhance structural integrity.
GCLs are used as a composite component beneath a geomembrane or by themselves in geo-environmental and containment applications.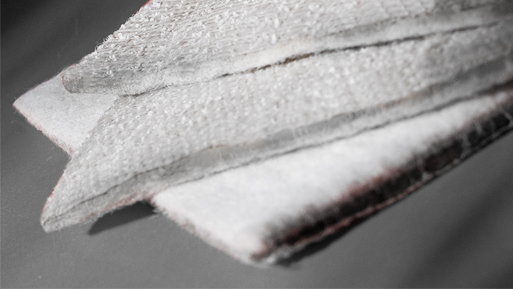 Geofoam
The polymeric expansion process of polystyrene forms a "foam" that is filled with many closed, but gas-filled cells.
The unexpanded polymeric material forms the skeletal nature of the cell walls.
The resultant product is geofoam and they are generally large but extremely light, blocks which are stacked side-by-side will provide a lightweight fill in a variety of applications.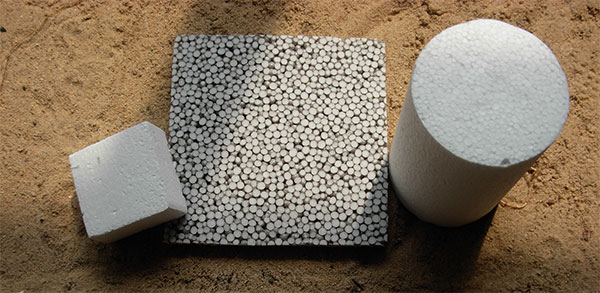 Geocells
Geocells (also known as Cellular Confinement Systems) have cellular structures that is like a three-dimensional honeycombed that form a confinement system when infilled with compacted soil.
Geocells are extruded from polymeric materials into strips and then expanded to form the hard, textured and perforated walls of a flexible 3D cellular mattress. Infilled with soil, a new composite entity is created from the cell-soil interactions.
Traditionally geocells are used in slope protection and earth retention applications but geocells made from advanced polymers are now used for long-term road and rail load support.

Geocomposites
A geocomposite consists of a combination of geotextiles, geogrids, geonets and/or geomembranes in a factory fabricated unit. Also, any one of these four materials can be combined with another synthetic material for e.g. plastic sheets or steel cables or even with soil.
A geonet or geospacer with geotextiles on both surfaces and a GCL consisting of a geotextile/bentonite/sandwich are both geocomposites.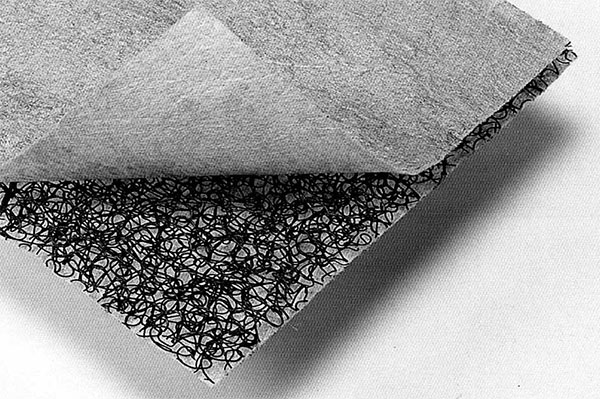 Real World Applications of Geosynthetics

Learn more about Geosynthetics for sustainable development and construction from the short video below
Video courtesy of IGS - International Geosynthetics Society