Laminated Glass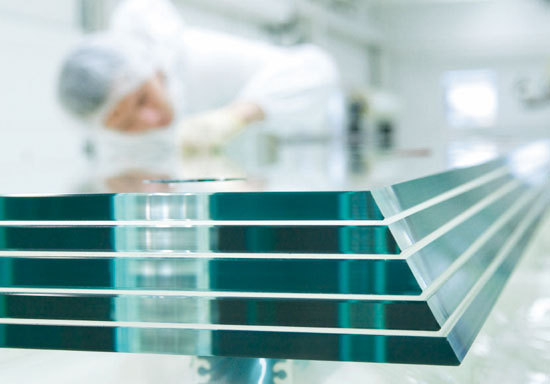 Laminated glass is considered as a safety glass that doesn't break easily due to an interlayer of either EVA or ethylene-vinyl acetate or PVB or polyvinyl butyral between two or more layers of glass. It is the interlayer that holds the glass together in case of impact to prevent the glass from breaking into large shards. When hit, there is a "spider web" crack that appears especially when the impact isn't strong enough to penetrate which is one of the reasons why it is typically used in architectural structures.
Laminated Glass: Advantages and Disadvantages 
One of the advantages of using laminated glass is that it provides extra security for your home because it is harder to break. Another is that it adds safety to your space because regardless of whether your children throw a ball or any heavy object at it, it won't easily break unlike other types of glass. Unlike other types of glasses that often break into large pieces when hit, laminated glass only gets minute cracks depending on the severity of the impact. In terms of sound reduction, this glass can minimize the amount of sound that filters in because of its numerous layers. This comes in handy especially when you are living in the city to help minimize the noise of the city streets. It can also help reduce UV rays from being reflected inside your home.
In terms of disadvantages, laminated glass is known to be on the expensive side which can be a problem if you are working on a tight budget. One reason behind this is that the processing time is more time consuming compared to other glasses because it uses several layers to create a single panel. If you are on a budget, you won't be able to replace your entire windows. Another downside to getting this type of glass for your home is that only a few manufacturers are capable of producing laminated glass fast. This means that it may take you weeks before your window or screen is delivered.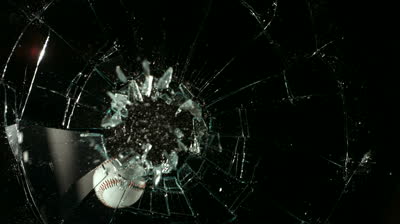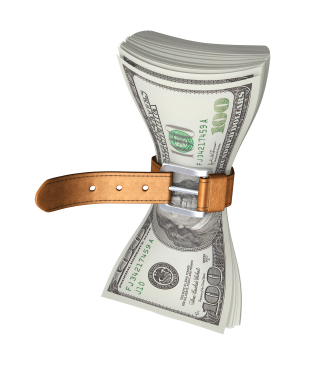 Laminated Glass: Variety
There are different types of laminated glass available such as tempered laminated glass. This type of glass breaks into smaller pieces when it shatters which helps minimize the risk of injury. There is the heat strengthened type as well which is stronger compared to annealed glass but not as strong as tempered glass. This is often used for security purposes.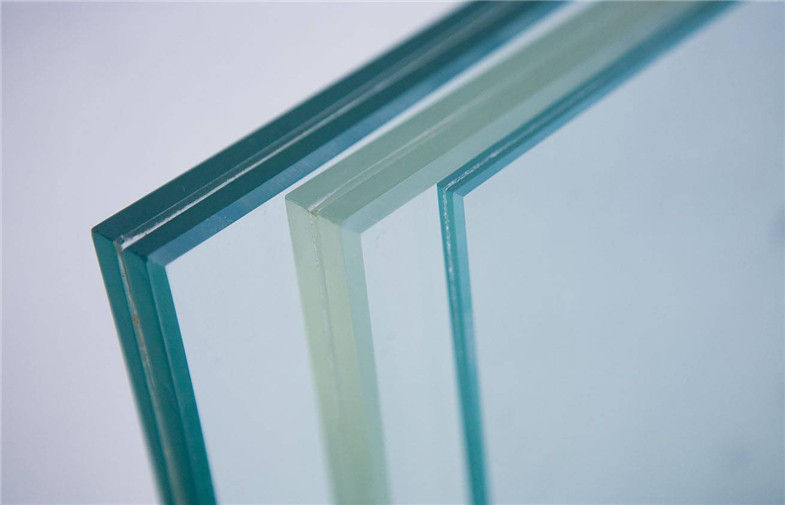 Laminated Glass: Application
Since laminated glasses are hardy, they are often used in windows for homes and other architectural structures for safety purposes. This type of glass is also used in windshields in cars because they add protection to drivers since they don't break easily. Restaurants, banks, and other establishments that are in high accident prone areas also have this type of window installed to add protection and safety to their customers.
We believe that our laminated glass suppliers offer the customer best value in quality and price. We are trained to listen to the technical requirement of your laminated glass project needs and offer a solution based on it.  We invite you to send us your inquires and look forward to working with you.