Mesh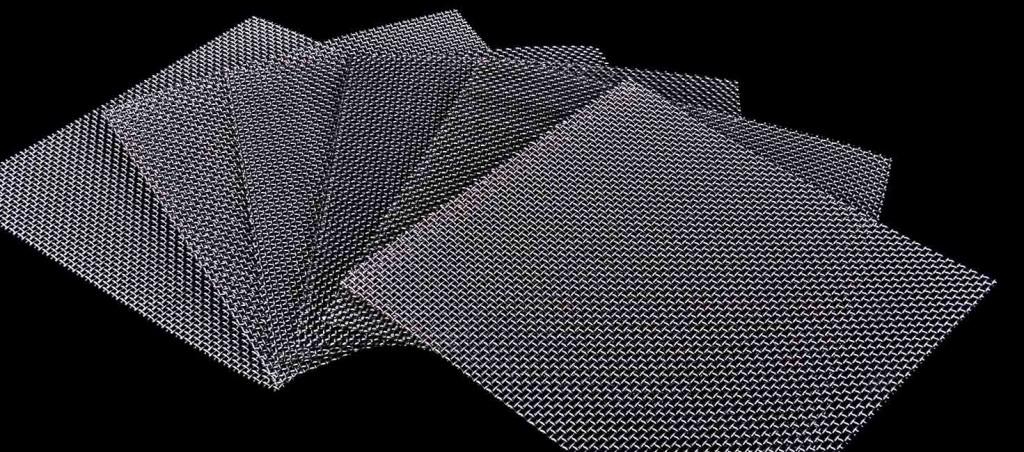 A mesh can be described as a web, a net, a frame that allows it to act like a barrier. It is made up of a framework of interconnected or woven stands made from metal, plastic, fibre or any other flexible or pliable material.
Types of Mesh
Wire Mesh
When steel or some other metals are knitted, woven, expanded, welded or photo-chemically etched or electro-formed, the resultant material is metal or wire mesh. There are several types of wire mesh.
- The wire cloth is a wire mesh that is woven with very small openings and is commonly used in screens for windows, doors and also as an enclosure for the porch or the patio in homes to keep out the insects and pests but keep the airflow free.
- The welded wire mesh is made up of wires that are welded together at each cross section and thus are stronger making it very suitable for more heavy-duty jobs. This type of mesh is good as fencing material for homes and also for use in commercial and industrial buildings.
- The knit wire is also called the chicken wire because it was originally a rather inexpensive fencing to keep livestock within its confines. Today its use has been expanded to include the chain link fence which is very strong, durable and cost effective.
Advantages
Wire mesh is a very useful material capable of multiple applications because not only is it cost effective to use, it is also very versatile and has a wide variety of opening sizes and this makes it suitable for a multitude of jobs both around the home and in the commercial sector.
The ease of installation and its versatility has made it a good solution for big and small pests. It is also quite strong and long lasting and when used outdoors, this material is usually galvanised to reduce corrosion, thus enhancing its durability and lifespan.

The wire mesh can also be made decorative to make it more aesthetically pleasing as an alternative to the standard square-type openings. On the other hand, perforated metal is seen as an alternative to it. Perforated metal is a continuous metal sheet that has evenly spaced holes. It is also thicker and more rigid than the heavy duty wire mesh, and is mainly for industrial use.

Plastic Mesh
They are made from polyethylene, polypropylene, nylon, PVC or PTFE and may come in different forms that include tubular, expanded, woven or extruded.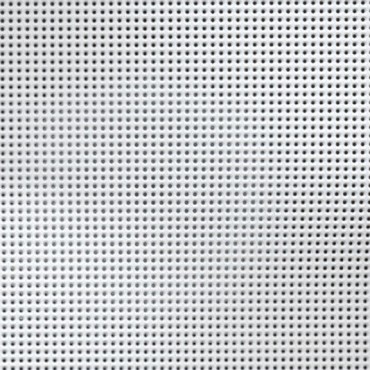 Fiberglass Mesh
Products such as tapes & filters are made from fiberglass meshes which are actually neatly woven, crisscross pattern of fiberglass thread. PVC coating is sprayed onto filters to give it a sturdier structure.