Metal Roofing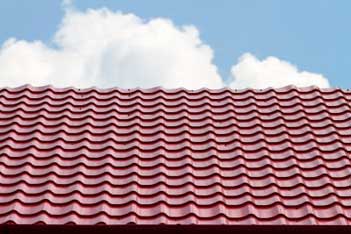 When it comes to metal roofing in Malaysia, contractors offer a wide range of designs, materials, and colours to choose from. The choices are so broad that it can be a challenge to figure out what is the right set of options for your new metal roof. Here are some tips and suggestions that we have found helpful when guiding other clients in choosing the right metal roofing.
Whether you are replacing an old, worn out roof or building a new home, we encourage people to work with an experienced professional when choosing metal roofing. Malaysia area homeowners need to make sure the builder they have hired is experienced and has access to the latest in metal roofing technology.
Step #1 is to discuss the details of the home and define your specific requirements. The geometry of the roof itself, including the pitch and how you want it to look within its environment. Your budget will also impact some of the design options open to you as well.
Metal roofs come in many different types of profiles. We can explain to you the pros and cons of such types as Shadowform, Battenform, Shingleform and Linearform.
There are many different types of metals that come under the category of metal roofing. Malaysia homeowners can choose from such materials as Titanium, which when properly installed will last forever. Another popular material is copper, an extremely versatile material that ages well. If you are building close to the ocean, stainless steel might be the right choice as it is extremely corrosion resistant and strong. Where weight is a consideration, PVDF coated aluminium will last a long time and is generally going to be the most economical option.