Outdoor Tiles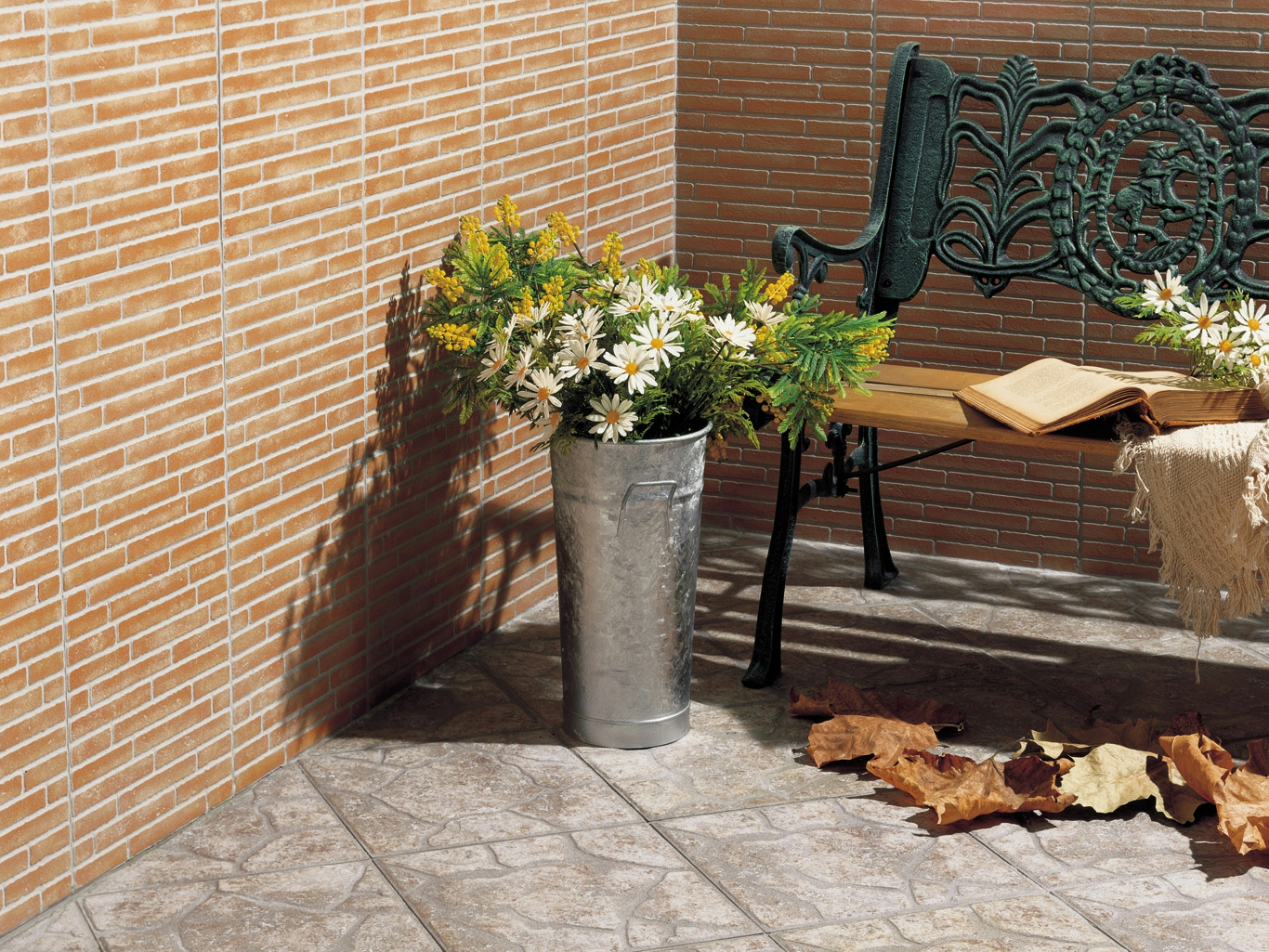 Outdoor tiles have been in vogue for centuries. They are especially popular in the warmer climates of the world, including Malaysia. While the concept of tile has been around for a long time, relatively recent  innovations in tile materials and manufacturing techniques have expanded the practical applications of tiles. Outdoor tiles, especially for patios, garden borders and swimming pools have become increasingly popular and the selection of tiles has increased such that finding the right colour and style is no longer a problem.
Choosing The Right Outdoor Tile
With so many types of tiles to choose from, the selection process can be intimidating. Perhaps the best approach is to identify the key features that are important to you and evaluate on that basis:
Durability – Outdoor tiles need to be rugged as they will invariably be subjected to more abuse than a floor that is inside the home.

Hardness – Outdoor applications require tiles that are harder than what may be needed for an indoor version, especially if the tiles will see a lot of foot traffic.

Non-slip surface – Look for tiles that have a naturally abrasive surface that will provide good traction, even when wet.

Climate – Malaysia's climate means that outdoor tiles need to be able to withstand lots of rain, sunlight and humidity.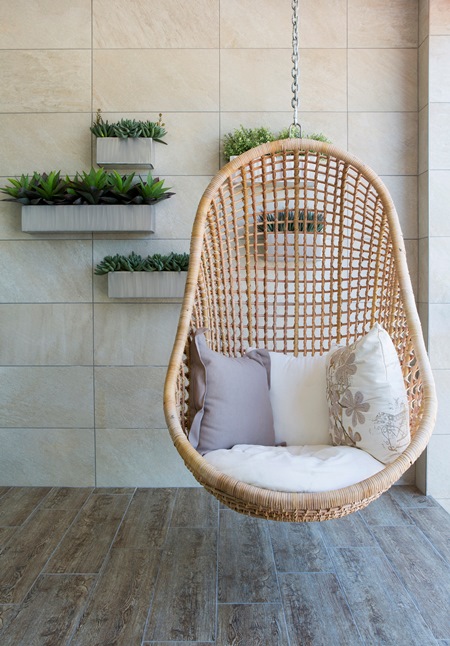 Tile Material and Type
Depending on your location, the application, and budget, there are several types of outdoor tile materials that may be suitable.
Granite, Marble, and other natural stone tiles offer some of the most durable and beautiful tile options. Unfortunately, they are also the most expensive.

Concrete is a strong, economical, and versatile material that offers a non-slip surface and can be ordered in a wide variety of colours and surface patterns.

Porcelain is another good option, especially for outdoor applications. Porcelain looks like natural stone and are very hard and durable.

Brick is a material that is often overlooked for outdoor areas. It is easy to lay, can be configured into different patterns and is simple to maintain over its lifetime.

Wood tiles offer a different look, similar to decking. They will need regular cleaning and refinishing, but provide a unique look around the garden on in the patio.