Plaster Ceiling
One of the most economical and elegant methods of dressing up the interior of your home is with a plaster ceiling. Plaster ceilings can be designed to hide imperfections in materials while adding beauty and variety to almost any room in the house.
Architecture Advantages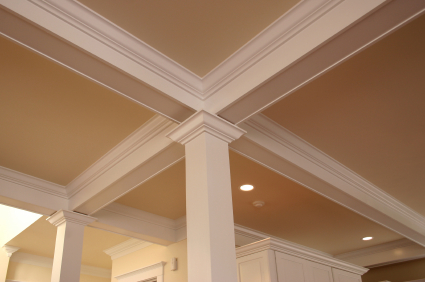 Use ceiling plaster to mask beams that run through your ceiling. You can use unique designs and profiles to cover a wooden or steel support beam, turning an eyesore into a geometric decoration.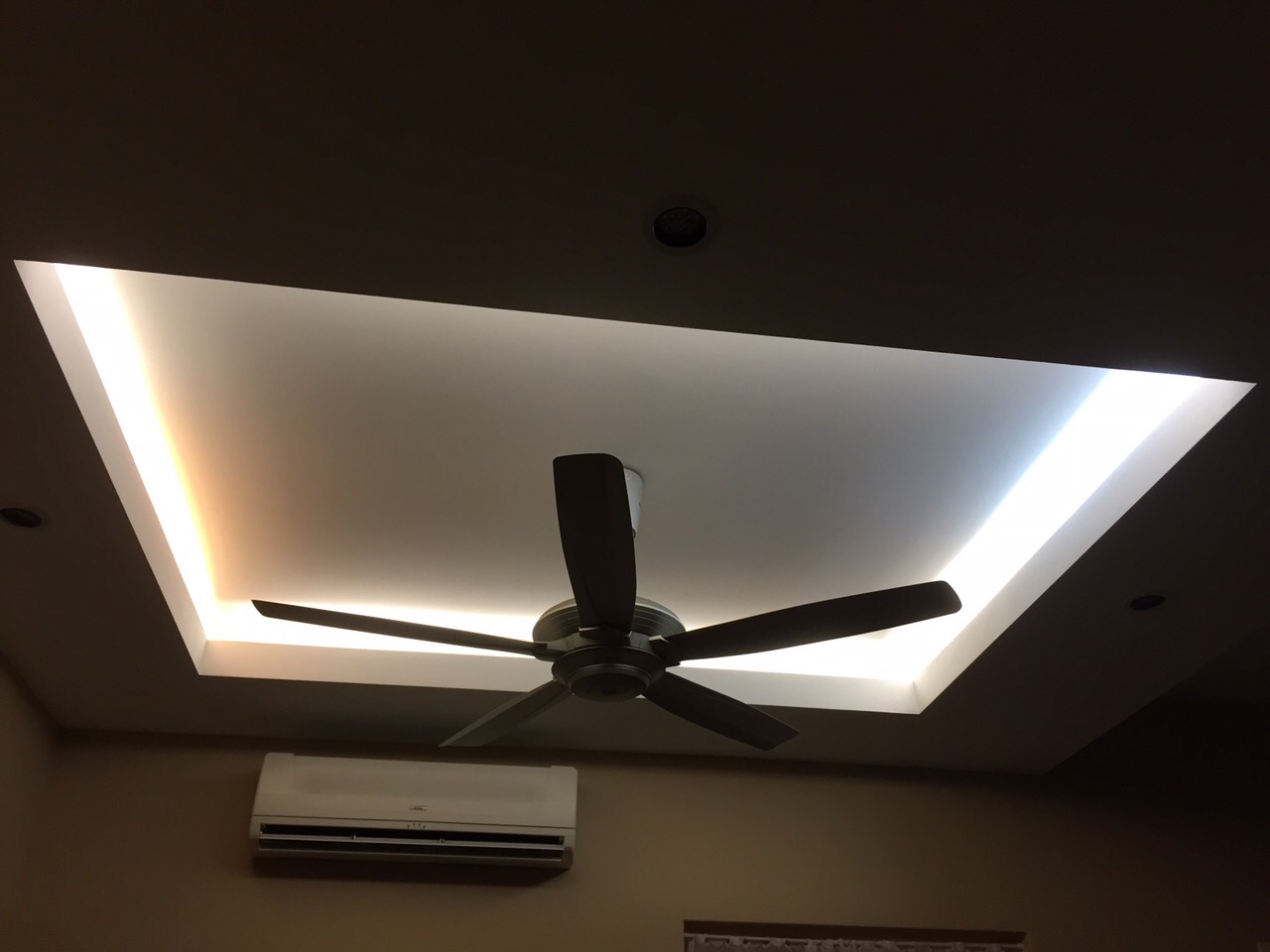 Plaster ceilings can also be part of a lighting strategy that allows lights to be recessed within the ceiling, avoiding glare and the harsh lighting that can sometimes accompany exposed hanging light fixtures. L-shaped plaster designs will hide long fluorescent lights if desired.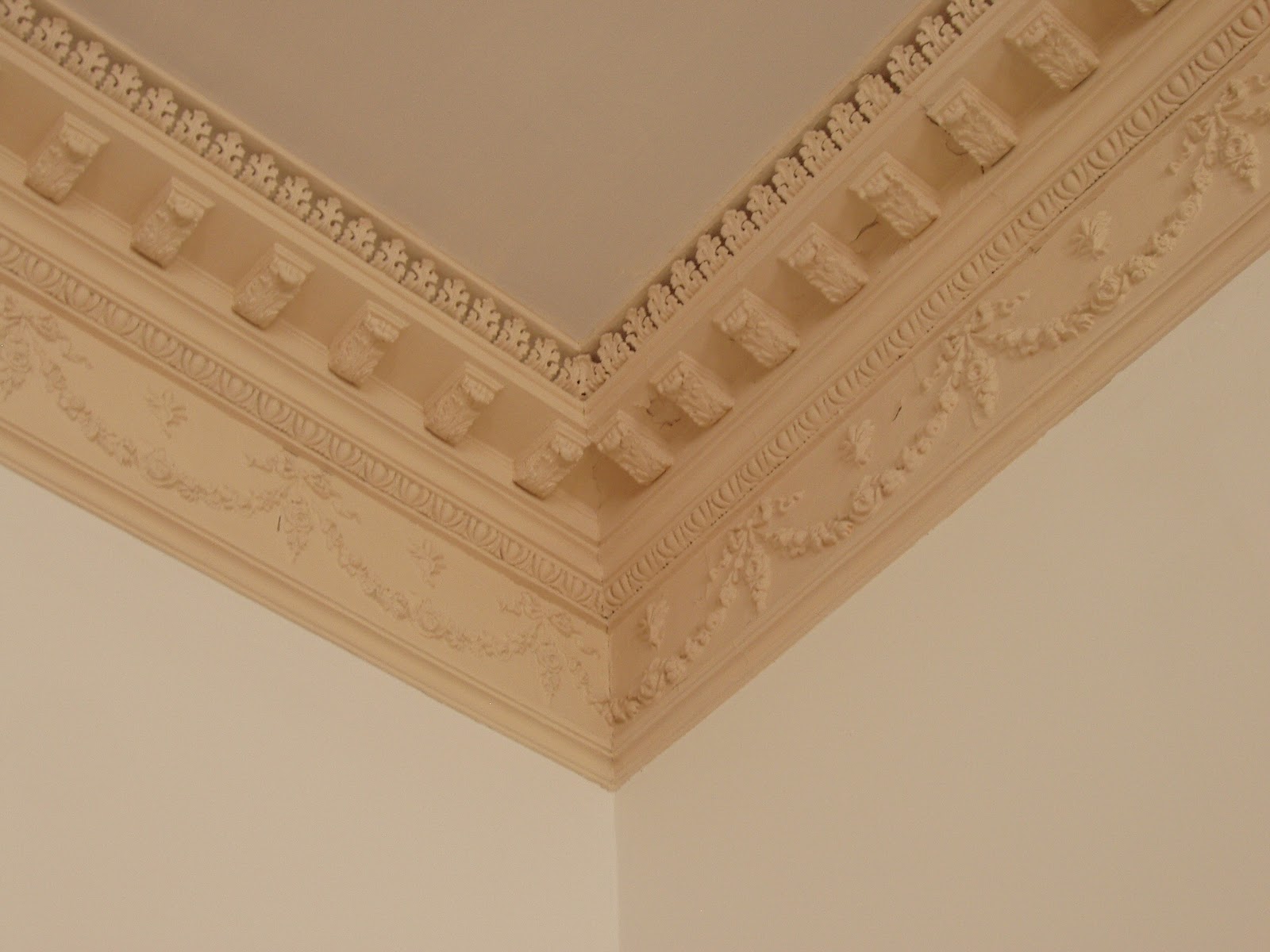 If you have a larger room, some more elaborate plaster based designs can help to break up the room and add character to larger spaces. Plaster cornices in the corners of a room add appeal in rooms that have a low ceiling that won't allow for a full plaster ceiling.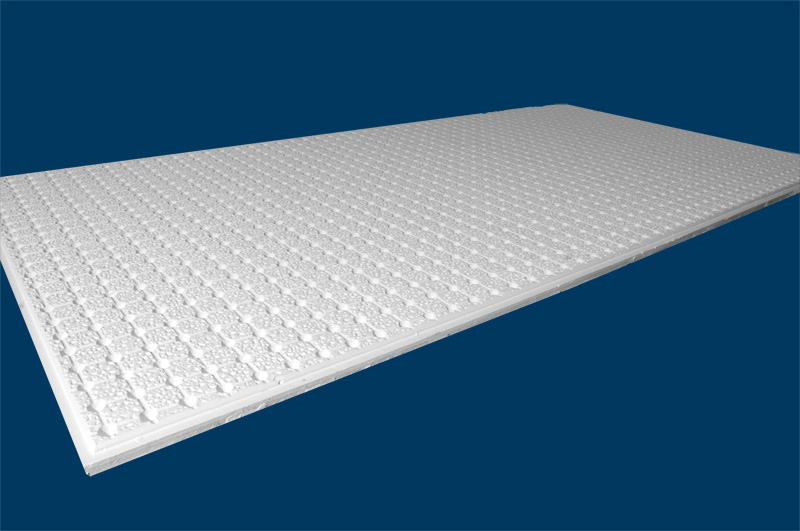 When sound suppression is required, an acoustical plaster finish provides sound deadening properties that control the sound levels within a room. This option is ideal for both remodelling of existing homes or as an added feature in a new home construction plan.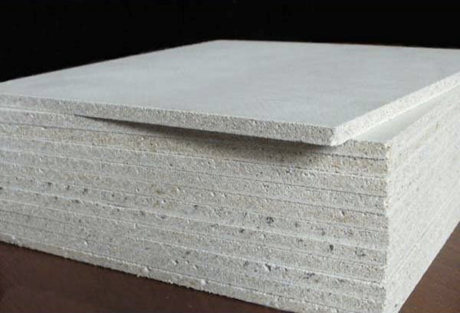 Fire resistant plaster materials are available and can be incorporated into ceilings and fascia's to provide an additional level of safety and security.
---
Plaster designs and applications in the Malaysia construction industry offer a wide range of options. Domes, medallions and decorative panels are often integrated into the finished design of a room to define or emphasize a particular theme such as colonial, Mediterranean or European motif. Some of the more popular design options available with plaster ceilings are:
Plaster Ceiling Board

L-Box Plaster Ceiling

Suspended Plaster Ceilings
The key requirement when considering a plaster ceiling is to choose the right company to do the job. An experienced plasterer will be able to advise on designs, materials, and other factors that affect the final outcome, including cost and durability.