Plaster Ceiling Domes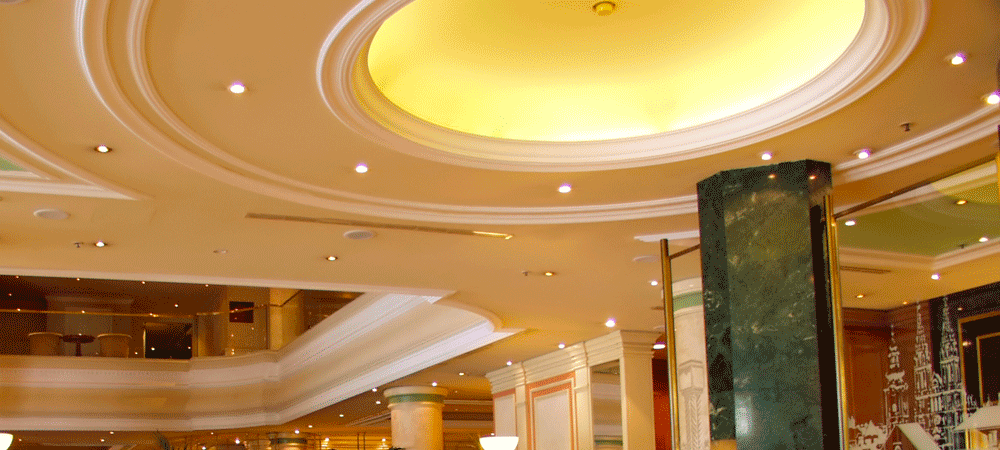 Applications for Plaster Ceiling Domes
Decorative plaster ceiling domes are the perfect addition to rooms when looking to add a classical Greek or Georgian theme. Although domes are above eye level, they draw the eye of first time visitor, demonstrating elegance and sophistication at a minimal cost. Plaster ceiling domes are often integrated with the lighting to further enhance the decorative effect of the dome itself.
Beautify a Room with a Plaster Ceiling Dome
Plaster ceiling domes can be a great addition to rooms that are undergoing renovation or to the plans for your new home. The key point to remember when considering a plaster ceiling dome is that it should be design compatible with the rest of the room and building. The detail of the dome should be similar to other trim within the room. An ornate dome with intricate detail set in a room that is otherwise designed in modernistic themes will seem out of place and spoil the ambiance. Conversely, a plain dome with minimal visual impact will be lost in a room with a complex classical motif.
Plaster Ceiling Dome Choices
For the creative home owner or designer, plastered ceiling domes offer an array of options. The range of patterns and colours incorporated into a ceiling dome will only be limited by the size of the room and the imagination of the designer. There are multiple finishing options available from a smooth, plain finish to more ornate configurations that include painted scenes and different colours. In addition to circular domes, consider oval or concentric domes, depending on the room.