Polycarbonate Roofing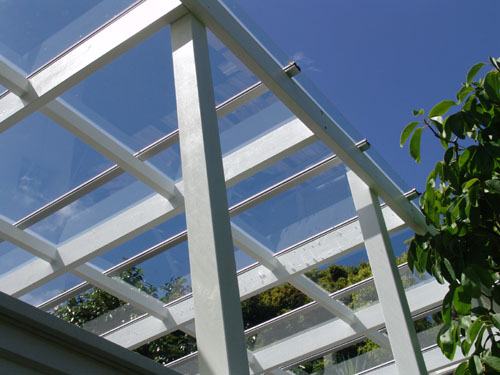 One of the fastest growing niche building materials is polycarbonate roofing. Malaysia is a land of intense sunlight with high levels of UV rays. Polycarbonate roofing is an ideal for those building projects that want to let a lot of sunlight in without incurring the damaging effects of UV rays
There are several advantages that polycarbonate has over more conventional types of roofing material, including:
It is very light in weight and is relatively flexible when compared to alternatives such as metal or glass. This makes it easy to install with very low maintenance costs. A properly installed polycarbonate roof on a building in Malaysia should have an expected life of 10 to 15 years.
Besides being easier and cheaper to install, the polycarbonate panels themselves are generally lower in cost than comparable panels made out of glass, wood or metals.
Polycarbonate panels that are multi-layered with areas of air in between the layers do an excellent job of insulating a building. The material itself reflects UV rays and the laminated design provides for a high level of insulating properties, thereby reducing air conditioning costs.
Probably the greatest appeal of polycarbonate roofing is its superior ability to transmit light. In applications where it is desirable to let in as much daylight as possible, polycarbonate roofing will do a better job of transmitting direct sunlight than almost any other material, including polyethylene films. It is also a very tough material and will withstand impacts from falling debris, birds, and other objects.