Quarry
Quarry Products in Malaysia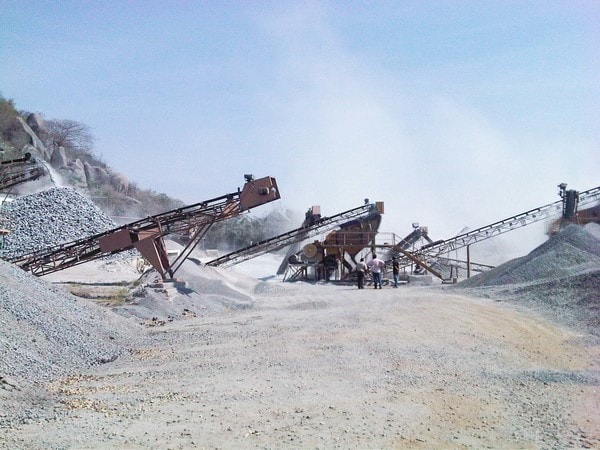 A quarry is a place where rocks, gravel or sand (from river beds and beaches), dimension stone, slate construction aggregate etc. are excavated from the ground. A quarry is an open-pit mine from which building materials and dimension stones are extracted instead of minerals.
Types of Quarry Products
The types of rock extracted from quarries include, clay & china clay, coal & cinder, chalk & limestone, construction aggregate (sand & gravel), coquina, diabase, gabbro, granite, gritstone, gypsum, marble, ores, phosphate rock, sandstone and slate.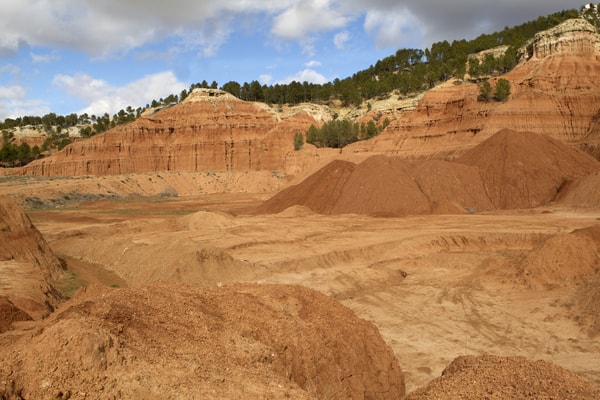 Cinder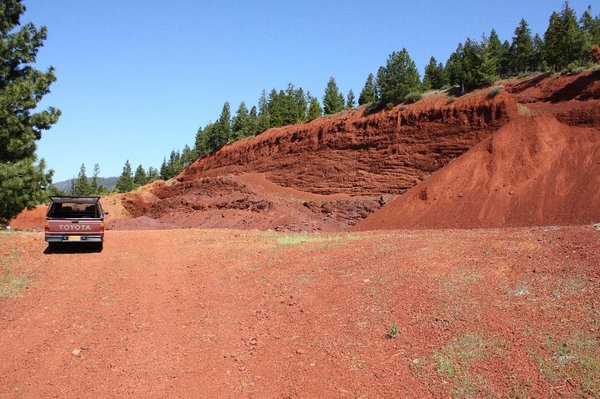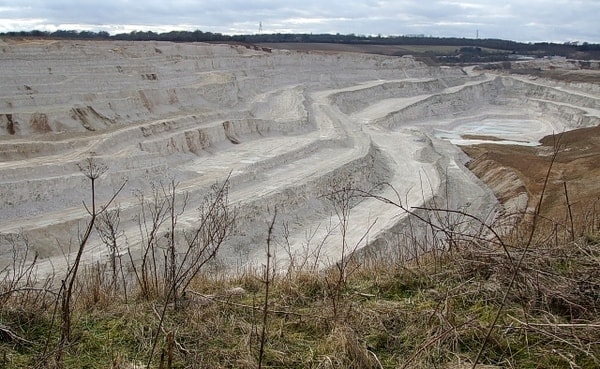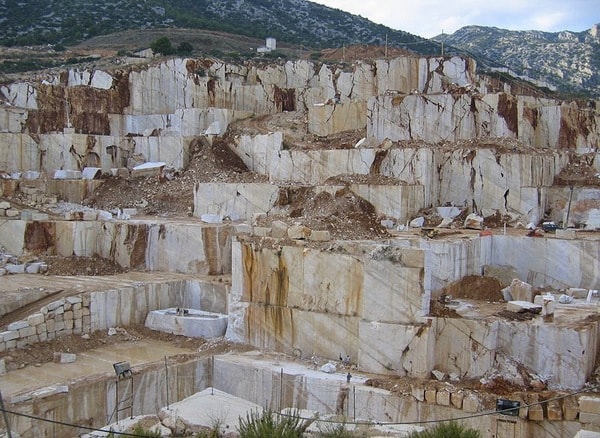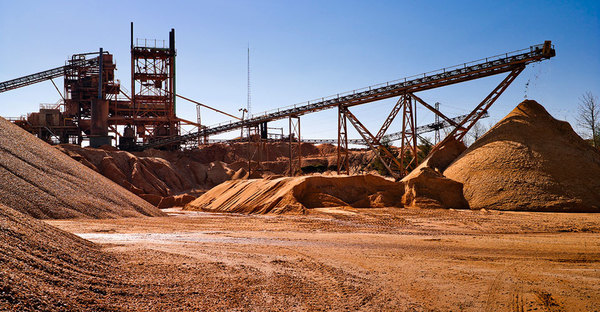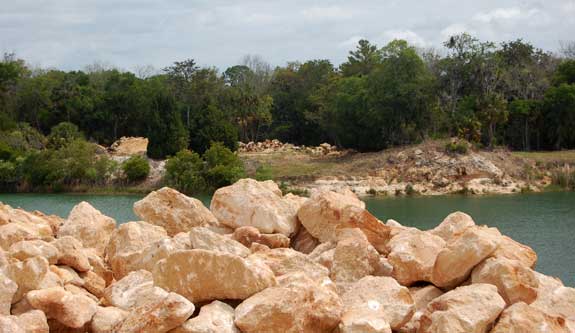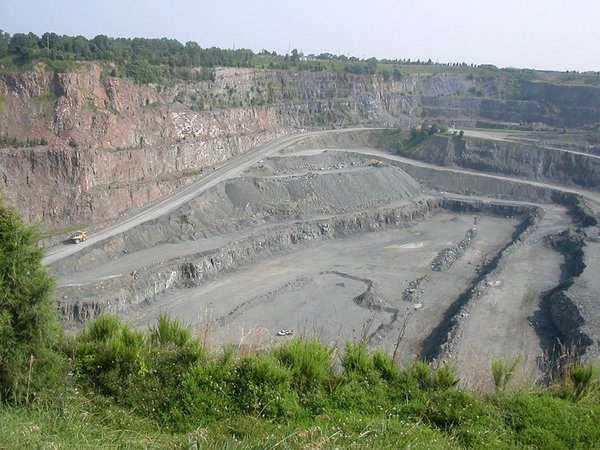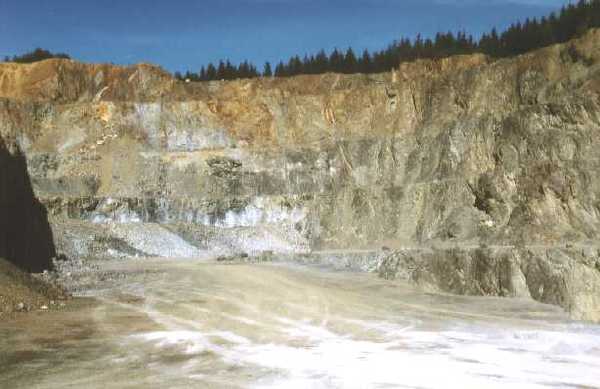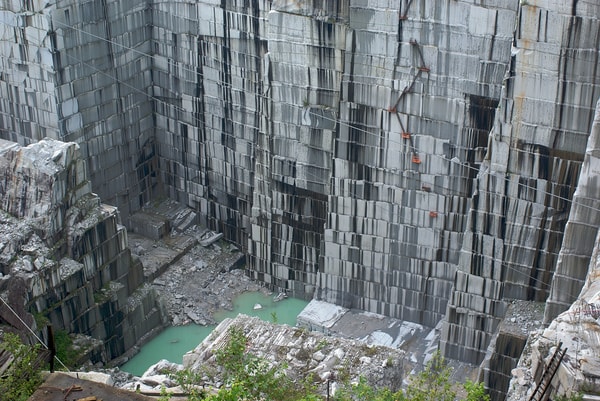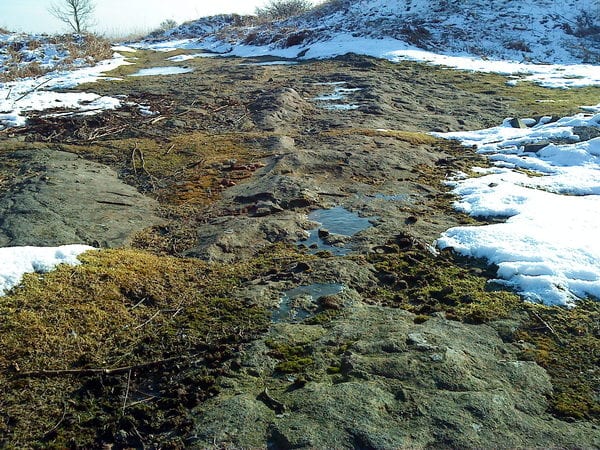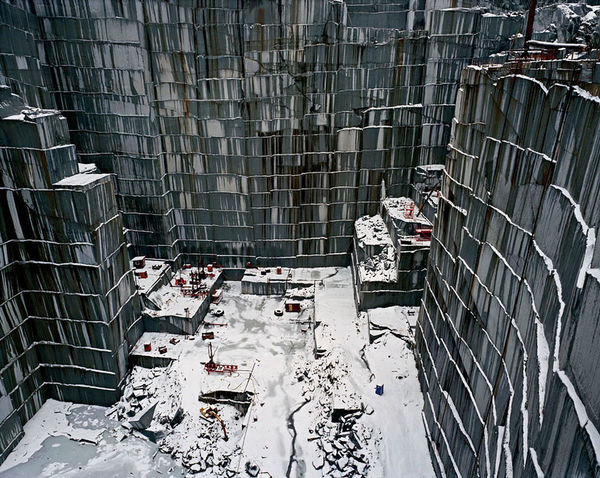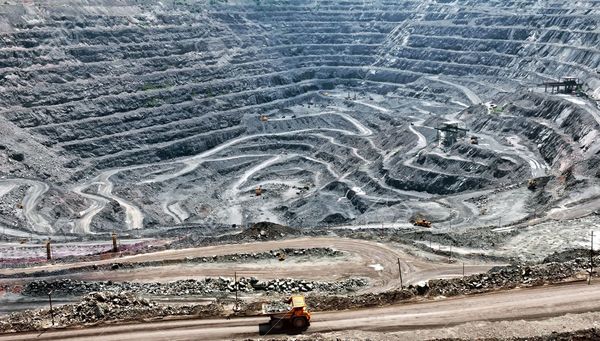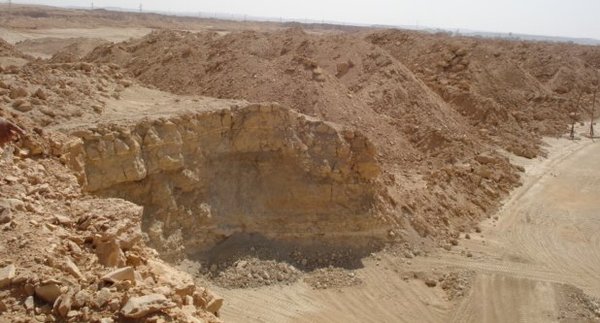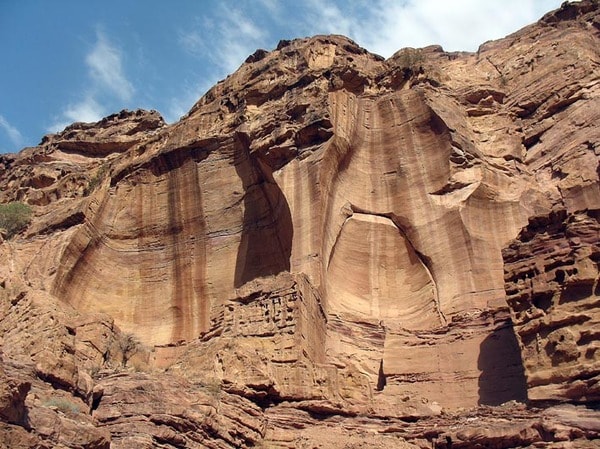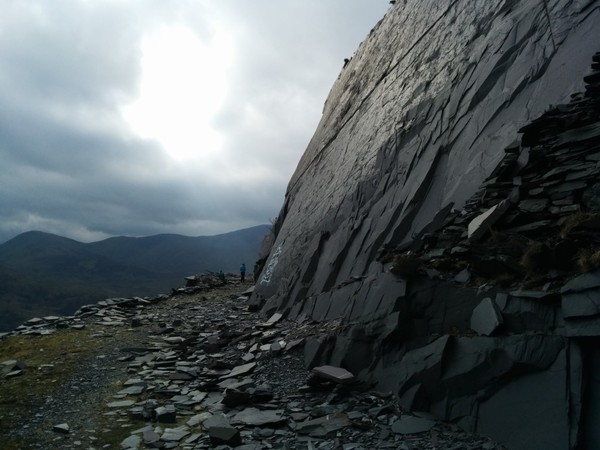 Quarry Products Applications
Many quarry stones such as granite, limestone, marble and sandstone are cut into larger slabs and removed from the quarry. Their surfaces are polished and finished with varying degrees of sheen or shine.
Tiles or counter tops are usually polished slabs that are cut into specific shapes and sizes and installed in homes and commercial properties. Such natural stone quarried from the earth is quite costly and considered a luxury product.
However, it is prized for its durability and are thus in high demand. Gravel and sand aggregates are often used for road and construction purposes and have also a range of specialty landscaping uses.
Gravels and sand are usually extracted from river beds and from beaches. Usually blasting is not needed as machines are used to excavate the sand and gravel. Larger gravels are crushed and screening is used to separate out the smaller sizes for other uses.
Further washing, crushing and screening is required if the aggregate products require further refinement. For example, rock-won aggregate is normally produced through the drilling and blasting of suitable rock deposits, and crushing and screening it to the desired size.
Environmental Impact
Quarrying can cause a number of on-site and off-site environmental effects through the blasting, excavation, crushing, screening and transport of the aggregates.
However, the degree and nature of effects caused by quarrying varies according to the type of the quarry (whether rock or sand), the scale of operation (large or small), the methods of excavation, the geology of the area and to the receiving environment and the surrounding land uses.
The positive benefits of quarrying should be considered alongside any adverse effects. The quarrying industry has made significant contributions to the economic and social development of an area.
Firstly quarrying has produced very valuable and useful materials for the construction and agricultural industries. Through the provision of such raw materials it is able to maintain and enhance community facilities, services and infrastructure such as water treatment plants, new roads, rail lines, bridges, motorways, hospitals, schools, airports, new buildings, improved access routes and new power lines.
There is also the provision of direct and indirect employment opportunities for the community and a diversification of the local economy. There is also an opportunity for the end use of quarries for water storage, as a landfill or as a recreational & tourism site.
On the downside, the environmental effects of quarrying generally include the disturbance to the land and vegetation, to the riverbeds or coastal marine areas and a possible destruction of a landform which is irreplaceable.
This could very well impact on the cultural and historic values of the surrounding areas. There would be an increase of traffic on local roads to transport the aggregates.
There would also be noise pollution, dust, vibration and visual pollution and a possible interference with the local water table as well as a possible discharge of contaminants into the air, water, land and coastal marine areas.
Therefore in the management of quarrying, the effects of quarrying must be considered when developing appropriate objectives, policies and methods.
The effects of quarrying can often be reduced but cannot always be avoided. When setting up parameters with regards to the objectives, policies and methods to control the effects of quarrying, it is important to encourage quarries to internalise the adverse effects on site as much as possible.
Video below shows a tiny idea of what you can do with a small bit of left over Quarry. In fact most abandoned and used quarries are now converted into huge waterparks, entertainment parks and other tourist attraction spots.
https://www.youtube.com/watch?v=URLDTLIVb7I
Video courtesy of CNN Money