Solar Panel Roofing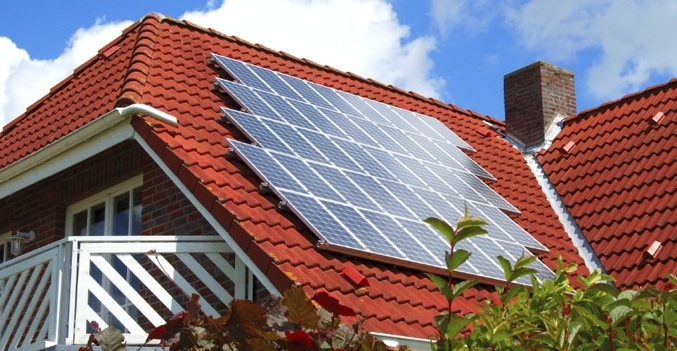 We live in a country with abundant sunshine and hence what better way to harness this abundant natural energy than to install solar panel roofing? Home owners who are conscious of the environment know that solar is clean energy and therefore environmentally friendly.
6 things to know before installing solar panel roofing:
Type of Roofing Material
Find out the type of your current roofing material whether it's wood, rubber or asphalt shingle, wooden shake, slate, stone slabs, concrete or fiber cement or ceramic tiles to ensure proper installation.
Roofing Age
Strong newly constructed roofs and roofs with a life expectancy of 15 years or more before re-roofing are usually the best choices for solar installation. Roofs which are aging or those with structural damage will usually cost more in installation fees because of the risk of damage during installation.
Accessibility of Roof
Solar panel installation can be easily accomplished or difficult to install which will cost more, depending on whether the roof has wide, available and easily accessible spaces or whether the roof has lots of obstructions in the shape of roof vents or skylights.
Exposure to Sunlight
Maximum absorption of energy is achieved if the solar panels are exposed to sunshine the whole day long. Solar panels need to be appropriately positioned depending on which cardinal direction the roof is facing in order to take full advantage of the direction of the sun's rays throughout the day.
Installation Angle/Tilt
Roofs which are tilted at a certain angle (to be calculated depending on location) will have the best tilt for solar panel installation but if the roof is flat, the solution would be to install solar panels on tilted frames.
Installation Location
The location of the solar panels if it's near to the water heater tank, then efficiency of the system is enhanced as heat is not lost along the length of the connecting pipes.