Tarpaulin
What is Tarpaulin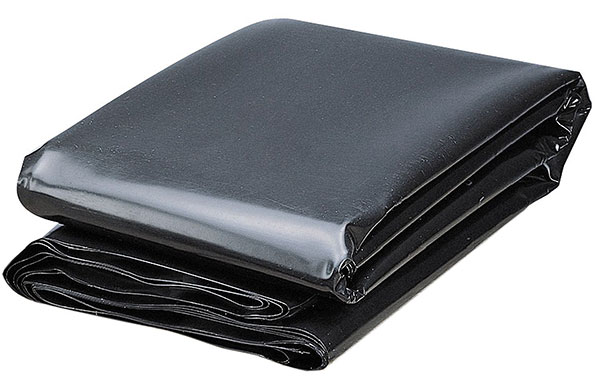 Tarpaulin or tarp is the name given to a type of heavy-duty fabric usually made from cloth such as canvas, from plastics such as polyethylene or polyester coated with urethane or a similar fabric coated with tar, wax or paint, which makes the material water-resistant, malleable, tough and great for outdoor usage.
Tarpaulins are usually reinforced at the corners and along the sides from which ropes can be attached and thus they can be suspended or tied down.
They also come in various colors!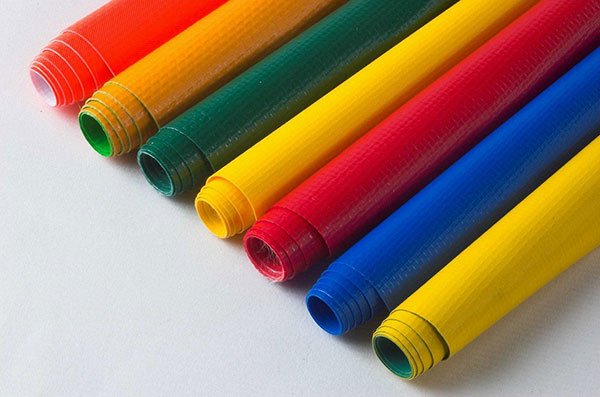 Common Types of Tarpaulin
Polyethylene tarp or Polycarp is made from an inexpensive material that is a matrix of sheet and woven material. The centre has strips of polyethylene plastic loosely woven and the plastic is also bonded to the surface, giving the material a fabric-look that can resist stretching as well as being waterproof.
Tarpaulins treated against UV light are more durable than the non-UV treated material which when exposed to sunlight becomes brittle and loses its waterproof characteristics.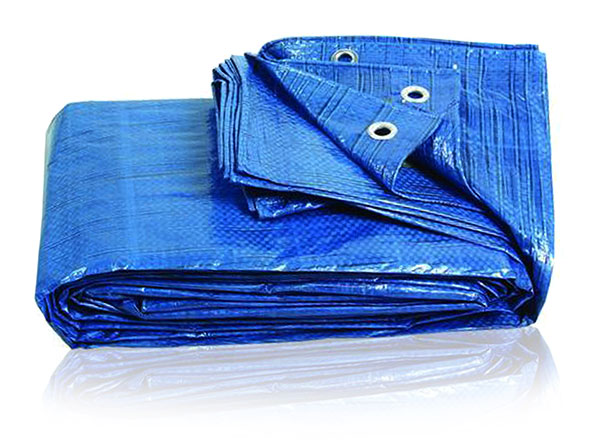 Canvas tarps are water resistant though not 100% waterproof, meaning that the material will not be able to withstand standing water and when the water does not quickly drain away from the canvas, the water will drip through.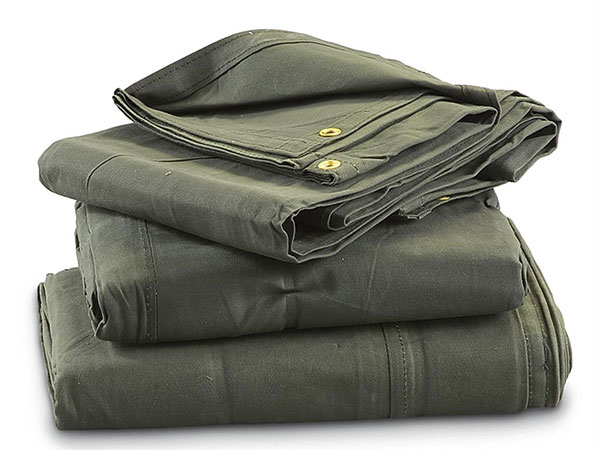 Vinyl tarps belong to the heavy duty and industrial grade yellow tarps. These are waterproof with strong resistance to abrasion, resisting acid, grease and mildew as well as possessing extremely high tear strength. As such, they are extremely useful for applications in agriculture, construction and in the industry.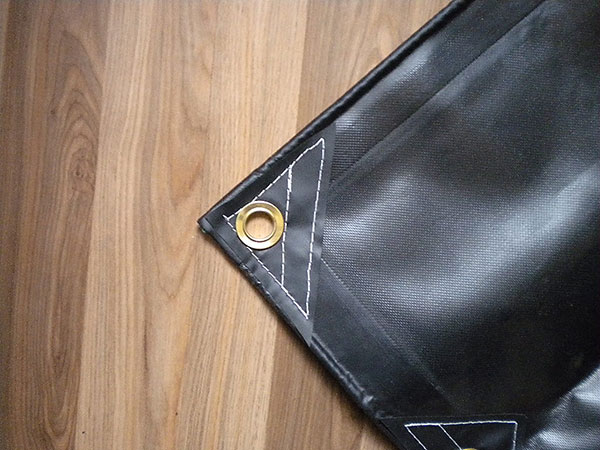 Applications
Tarpaulins are so handy and extremely versatile and easy to pack away, they have many uses in the outdoors.
Used for the protection of equipment & vehicles usually to cover vehicles and equipment such as cars, boats & bikes, shielding them from the ravages of the weather especially during the wet months or from winter frost.

Tarpaulins may be used as a cover in building construction to protect brickwork and masonry from damage from the elements.

They are also good for protection on scaffoldings of buildings especially perforated tarpaulins to reduce wind damage.

Making instant shelters from the weather i.e. from the wind, rain or sunlight by tying a tarpaulin between trees or poles thus providing a dry communal area, or the tarpaulin may act as an extra canopy layer above the tents especially useful in case of heavy rainfall.

For camping use. Many different types of tarpaulins are used but nylon-based ones are the handiest as they are lightweight but strong. Polyester tarpaulins also make good shelter from the sun.

 

Silnylon is mainly used by backpackers who would usually need to keep their load lighter.

For the storage of firewood but problems do occur especially when water gets trapped which will then prevent the logs from drying and rot will set in. The best thing to do is to keep the sides of the structure exposed to allow free flow of air and for water to run off.

As a cover for thatched roofs. However, if the thatch roofs are already wet before covering, the tarpaulins may cause damage as they prevent the roofs from drying.

As a drop sheet for painting.

For protecting the infield of a baseball field.

Used in outdoor market stalls for protection against the ravages of the elements.

Used for advertisement printing on billboards.

Used to cover the seats in a stadium.

For making the sails of plywood sailboats.
Here are some visuals of tarpaulin usage in daily life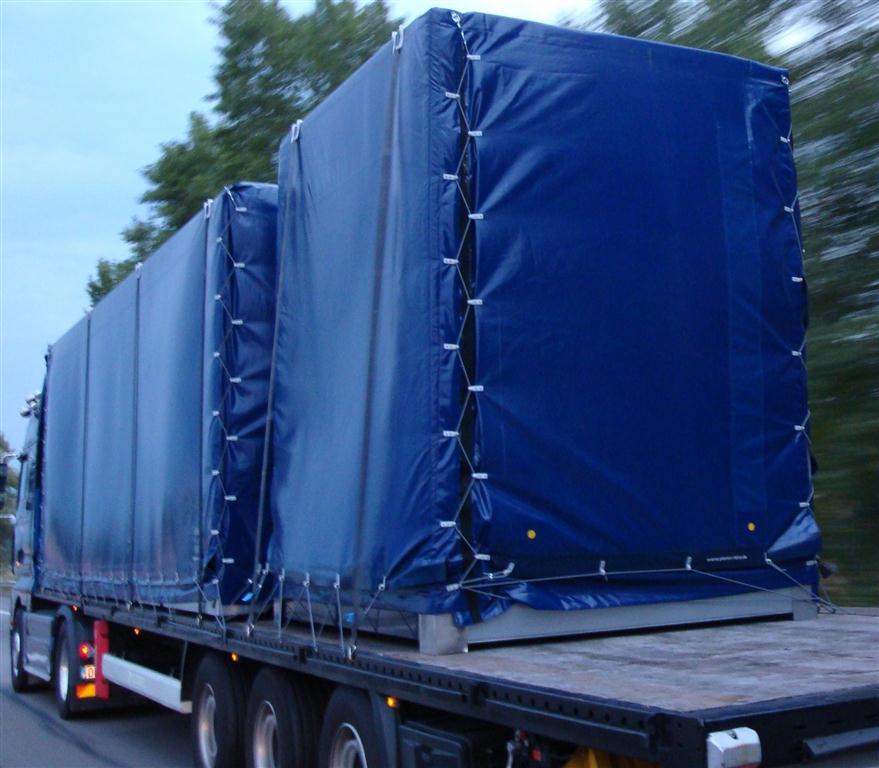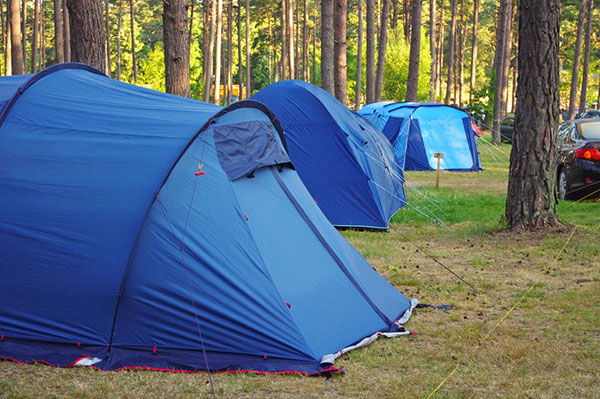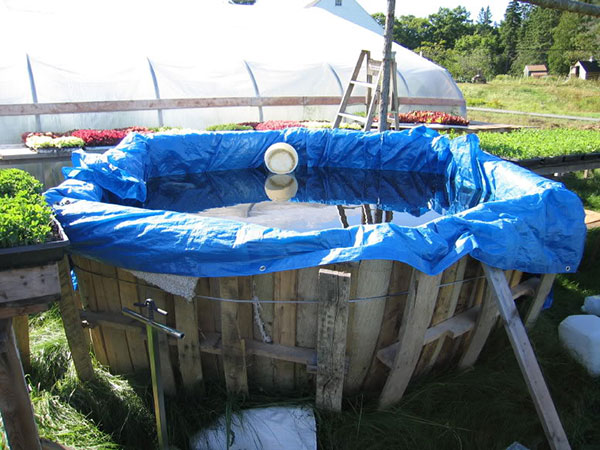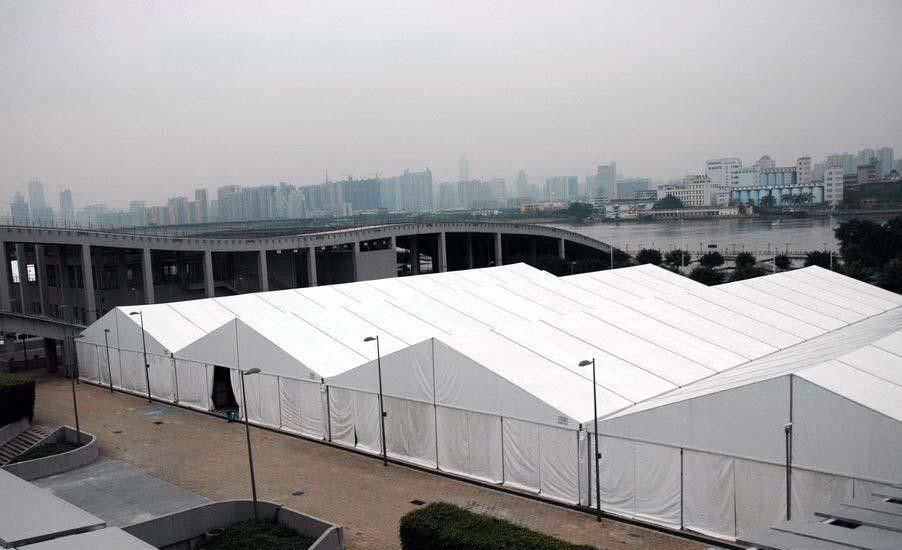 and various other applications!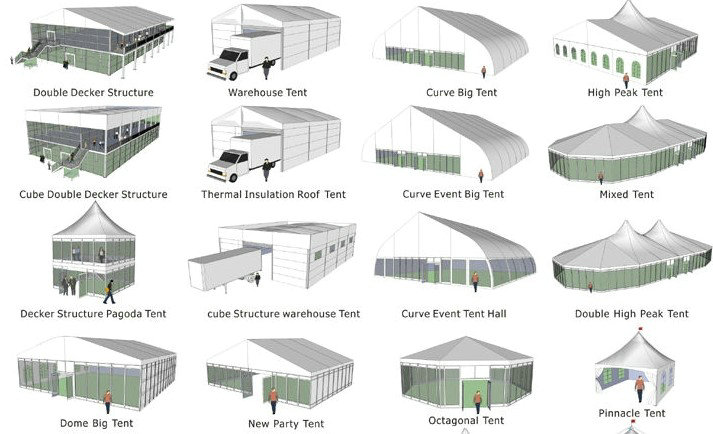 However a word of caution is that tarpaulins may scratch and damage car paint and aluminium objects they are covering, and especially if they are not tied down correctly, ropes can also cause damage.
Video showcasing tarpaulin manufacturing process
Video courtesy of NRS International and displayed solely for informational purposes only.