Terracotta Tiles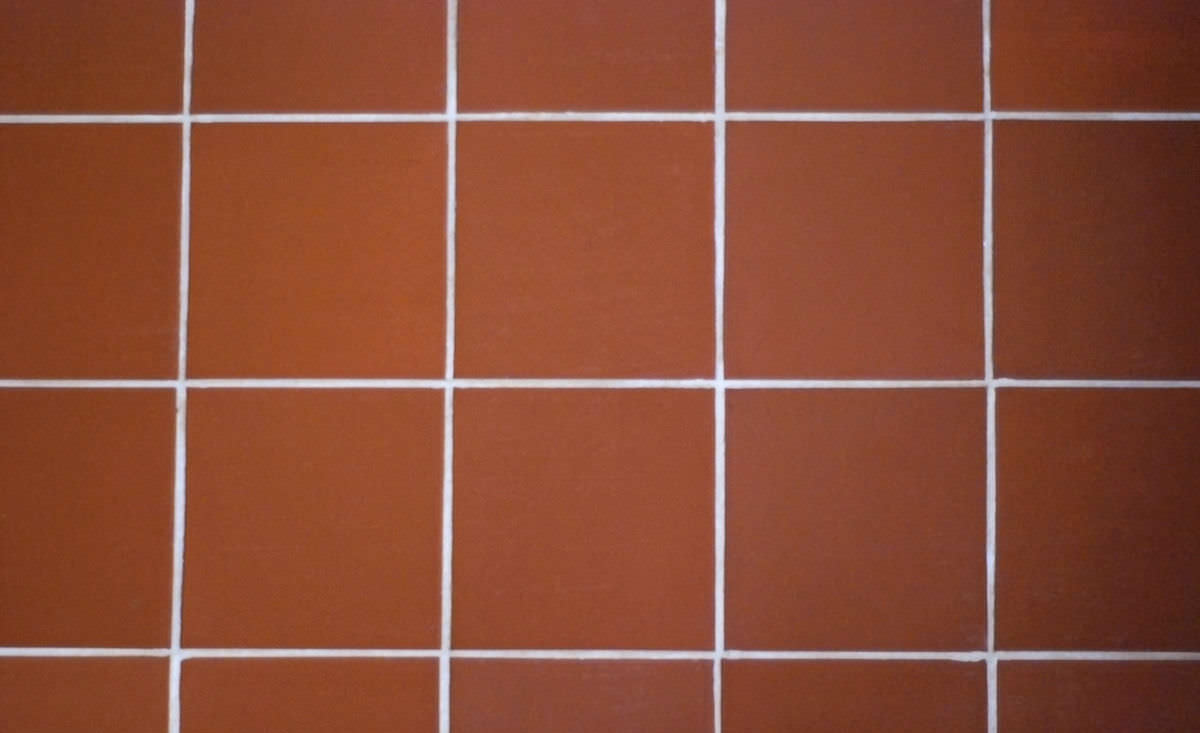 Terracotta Tiles are a practical yet classically beautiful and fashionable option for the roof or other parts of your new or remodeled home. The term terracotta comes from the Italian name for baked earth and we can find samples of terracotta tiles and building materials that are over 6,000 years old and still intact. Longevity, endurance, and value are all good descriptions of terracotta tiles.
Application of Terracotta Tiles
Terracotta floor tiles create a classical look and feel in any room in the house. The natural colours will blend in with any type of décor.
Terracotta roof tiles leave a lasting impression of stability and strength while providing excellent insulation from the tropical heat.
Terracotta bathroom tiles will last longer and provide lower maintenance costs than almost any other option for the bathroom walls and flooring.
Terracotta tiles are ideally suited for outdoor applications because of their resistance to weather and environmental influences.
Whether you are building an outdoor kitchen or remodeling your indoor one, consider terracotta tile for either application.
Upscale resorts and spas offer some of the best endorsements for terracotta tile. Stunningly beautiful, yet priced competitively with other tile and flooring alternatives.
Advantages of Terracotta Tiles
Colour retention – natural clay Terracotta tiles require little maintenance outside of cleaning and will retain their colour indefinitely.
Terracotta tiles are made from natural materials from the earth and as a result, they exhibit exceptional anti-slip characteristics, even when wet.
Life spans of 50 years or more are common with terracotta tiles.
Terracotta roof tiles are excellent heat regulators as they are slow to absorb heat from the sun while allowing the roof to breath, much like a living and breathing organism.
Terracotta tiles of all kinds offer the homeowner a unique opportunity to create a classical look that will withstand the test of time in any part of the home. As the costs of housing continue to rise, it is important to note that distinctive options such as terracotta tiles can add value to your home when it is time to sell while reducing the cost of home ownership through reduced maintenance and replacement costs over time.