Timber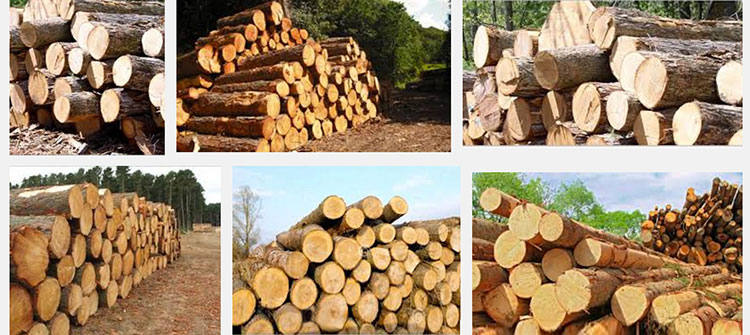 Timber in simple terms refers to wood extracted from trees or products derived from wood that is extracted from trees. Generally there are three main types of wood. They are hardwood, softwood and manufactured boards. Softwood trees grow faster than hardwood trees. Softwood is easier to work with than hardwood. They are also cheaper than hardwood. Manufactured boards are layers of waste wood materials glued together and come in the form of timber sheets. The names softwood and hardwood do not reflect the strength of the wood as some softwood can be very hard and some hardwood can be soft.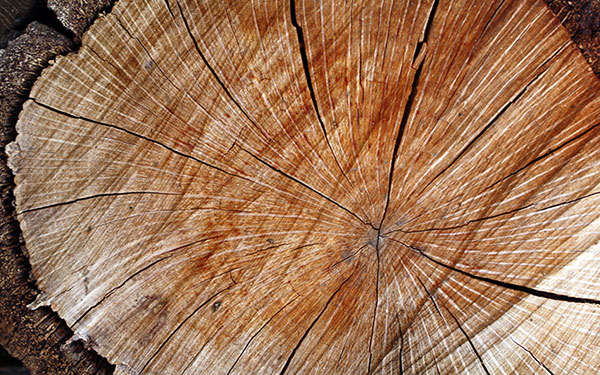 Timber Properties and Characteristics
● Strength - wood is physically strong, inflexible and generally has a high compressive strength.
● Durability - wood has a very long lasting quality.
● Wood and water - wood is hygroscopic, which means it acts like  a sponge, soaks up water and swells up under wet conditions, but when the temperature rises and the air is dry, wood releases the stored-up water.
● Wood and energy - wood is a relatively good heat insulator but a poor conductor of electricity, wood is also effective in absorbing  sound, produces a great deal of heat energy when dry wood burns and wood is good for making musical instruments when it's designed to transmit and amplify sounds.
● Environmentally friendly - wood is a natural material and is environmentally friendly and trees naturally remove carbon dioxide from the atmosphere.
Reasons for Using Timber Products
Wood or timber are commonly used by furniture makers, professional designers and construction companies due to these reasons: 
Environmental friendly and renewable as a natural resource

Cost and energy efficient

Versatility in design and applications

Durability and strength as construction material

Workability as a construction material
Usage of Timber as Building Materials
Timber is an excellent building material and it's suitability is seen when it's the material usually used for heavy construction such as heavy duty furniture which includes laboratory benches; staircase hand rails & balustrades;  railway sleepers & bridges; marine & boat construction; floor boards and framework of vehicle bodies; fender supports; power transmission posts & telegraphic  poles; heavy duty flooring; decking,  cooling towers; heavy duty columns; door and window frames and sills; tool handles & carving works. Timber is also used on walls, parquets, panels, laminations, floorings and wooden beams.
Applications of Timber
Doors
It is a very popular and highly demanded material for the construction of internal and external doors. Wooden doors usually distinctive, visually aesthetic & stylish, structurally strong and adds value to any domestic or commercial building
Internal Panelling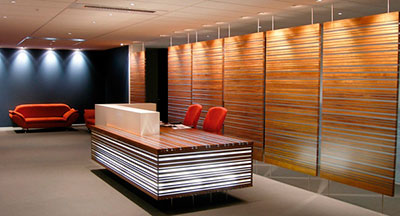 Internal timber panelling shows versatility when used as timber panels or as sheets of engineered products and helps create warm & stylish interiors
Interior rails and balustrades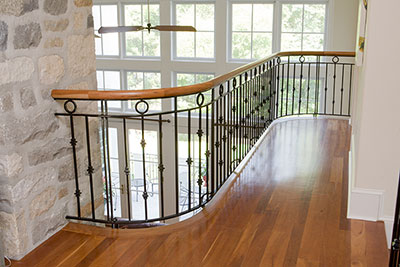 Interior balustrades and handrails are commonly made from treated softwoods and strong, durable hardwoods. The natural beauty of this timber construction is usually given a coating of clear lacquer to give it a good sheen.
Timber Mouldings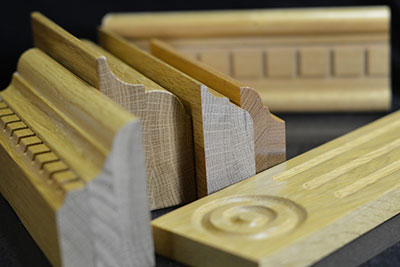 Mouldings enhance the appearance of any interior and when timber is used, the mouldings can become very durable and versatile.
Timber Joinery Products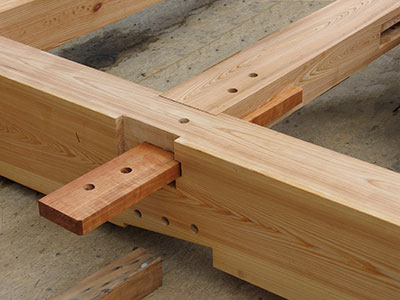 Timber joinery products can enhance any interior design by adding on an extra modernistic or classic touch.
Benefits of Timber to Construction Industry
Timber or wood products are nontoxic and do not produce hazardous chemicals

It is a renewable resource and as a construction material it is environmentally friendly with the least impact on the environment.

As a building material, it is easily obtainable especially in timber producing countries.

It is a much cheaper building material when compared to other more expensive construction materials.

It is also a very good natural insulator and therefore less energy is consumed to maintain the temperature of a building.

It is a natural construction material with strong mechanical properties and is quite durable especially when treated.

It is also fire resistant when coated with special chemicals.

It is very versatile and can be easily converted into different types of attractive wood products by professional designers without using expensive and complicated instruments