Types of Bricks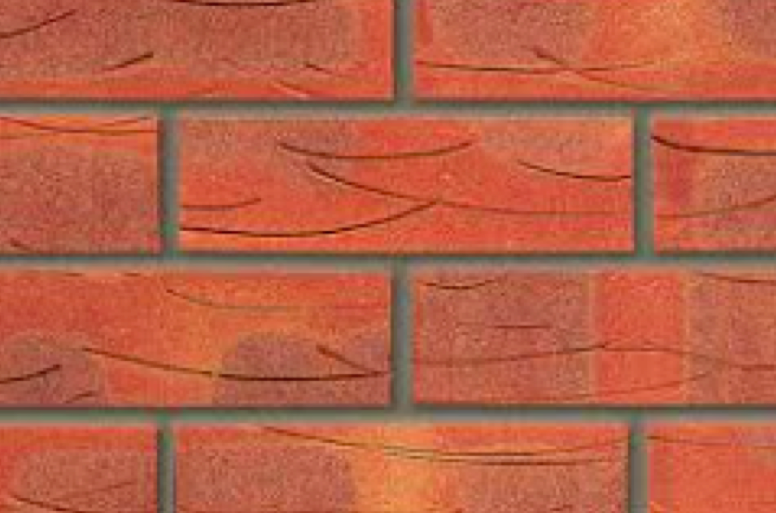 Running a close second to wood as the most popular building material in the world, bricks come in a myriad of forms, textures and composition. While clay is the most common raw material for bricks, they are also made from calcium silicates, concrete and some new emerging synthetic materials for special applications.
Bricks
Facing Bricks
Engineering Bricks
Clay Bricks
Interlocking Bricks
Cement Bricks
Advantages of the Brick for building Projects
Bricks offer the home builder a wide variety of natural colours and textures that will keep their beauty almost indefinitely.

As a building material, bricks offer great structural integrity that comes from their high compressive strength. Bricks also have a unique ability to absorb and release moisture – this is the main reason brick homes seem to be cooler than homes made from other materials.

Bricks are not flammable and therefore offer a high level of safety and resistance to flame.

Bricks offer homeowners significant acoustical insulation compared to wood or steel construction.

Bricks offer a low maintenance alternative on home exteriors. They will never require painting and a simple periodic cleaning will keep the home looking like new for many years.
To learn more about different brick applications and the many types of bricks available, we suggest you give us a call or email us at Building Materials Online. We will be pleased to offer our experience and knowledge of the different brick products we have available to our customers.