Wooden Parquet Flooring
Wooden parquet flooring is a floor covering option that probably doesn't get the attention it should. It is great looking when it is installed, easy to lay down, long lasting and always looks great. Here are a few more good reasons for considering  wooden parquet flooring for a remodeling project or new construction:
Wooden parquet flooring

 is as easy to install as tile. No other type of wood flooring is so easy to apply, making it a perfect candidate for the do it yourselves who may not have the skills and equipment to put in hardwood flooring or laminates. Most parquet flooring is installed with glue, so there is no nailing or special attachment hardware required.

The construction of wooden parquet flooring creates a unique appearance that appears to have depth and texture. In reality, parquet is typically thinner than other types of flooring which can be advantageous in certain applications.
If you are the creative type, wooden parquet flooring offers up a wide range of design possibilities, creating complex patterns and attractive 3D characteristics.
With so many different styles and patterns, choosing the right wooden parquet flooring for your specific application may be the most challenging part of the entire project. Here are a couple of considerations:
Cost is always a consideration. Generally speaking, the higher the cost, the higher the quality and the longer the life of the floor. Have a budget in mind before you do your shop

Consider the foot traffic the floor will see. Sanding scratched or damaged parquet flooring is difficult, as the wood grains run in random directions, so if your floor will see a lot of spiked heels or pet traffic, make sure the surface will withstand that type of treatment.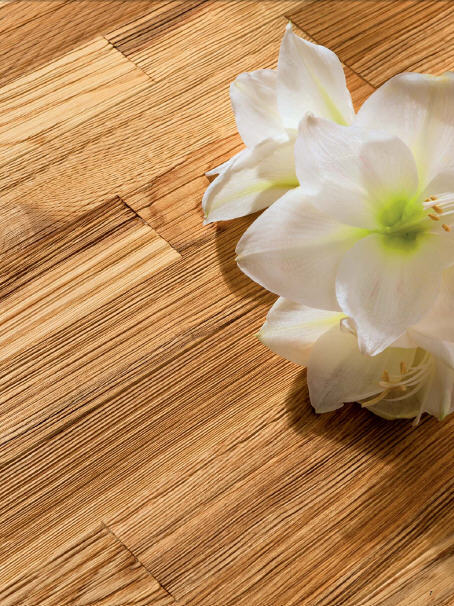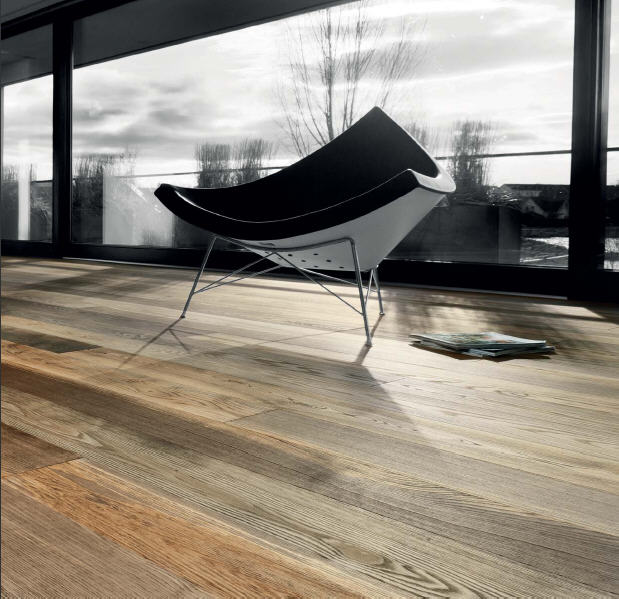 Photographs courtesy of Big Floor