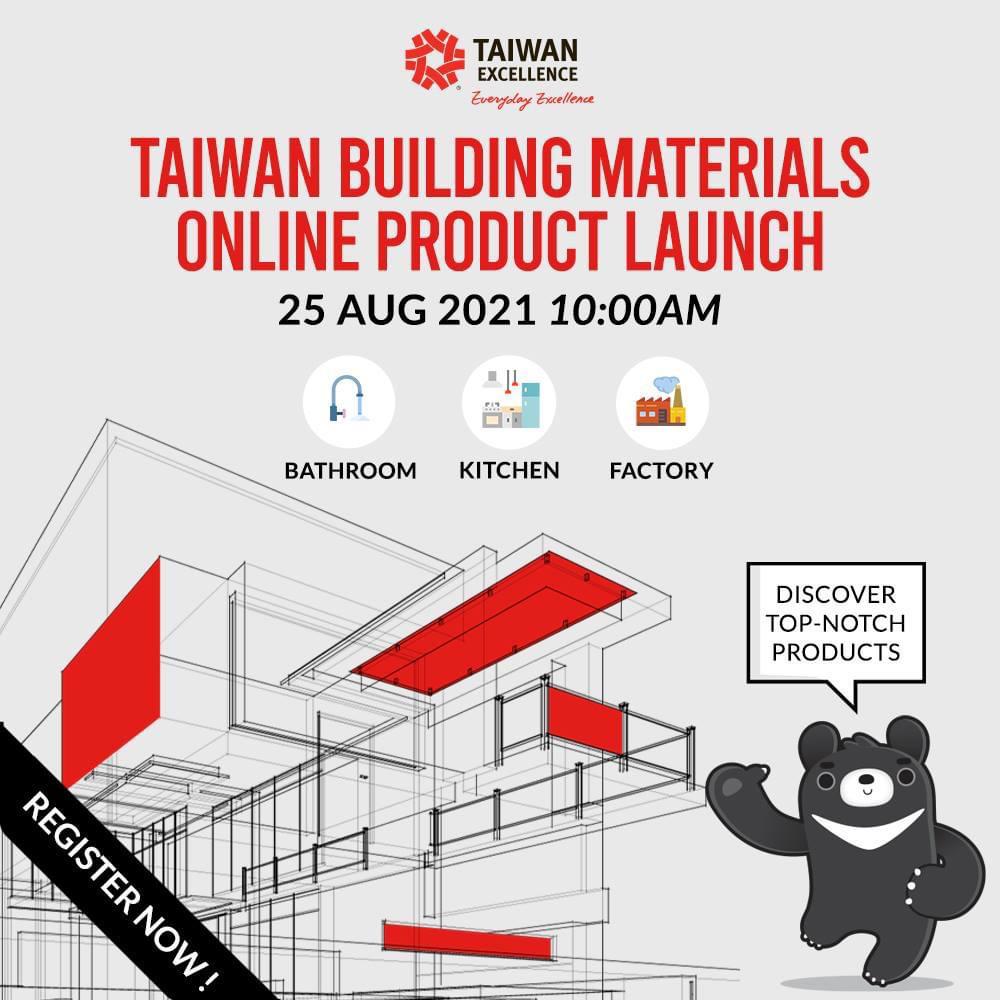 Looking Towards a Greener Future with Taiwan's Building Materials
(Kuala Lumpur, 10th Aug 2021) Now more than ever, it's important for the building materials industry to embark on green investments in order for us to be better stewards of this planet. With that, "Taiwan Excellence" – the symbol of the highest honour of Taiwan's premium products – will hold a Building Materials Online Product Launch on August 25 providing Malaysia participants a closer look at Taiwan's top brands and their ground-breaking advances that improve user quality and safety.
Taiwan, being at the forefront of the building material industry, has many companies focused on environmentally friendly solutions aimed at providing a greener lifestyle for everyone. We had the privilege of talking to 2 of the brands being showcased, to give our readers a first-hand glimpse of what the webinar will have to offer.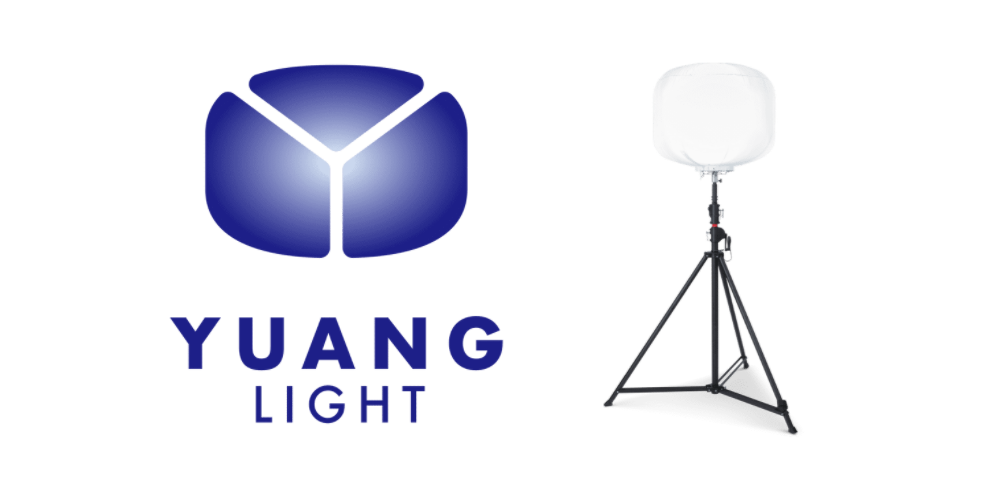 Yuang Light! Brighten up your night no matter where you are.
Light pollution is one of the major challenges we are currently facing right now. It can take many forms, including glare, or excessive brightness, often due to poorly designed light sources. Ching Yuan Enterprise is a company that has over 20 years of experience in manufacturing high watt LED lighting and professional ventilation systems.
Ann Liu, Ching Yuan Enterprise's e-commerce specialist, said that with their innovative R&D teams developing and commercializing new merchandise, providing continuous improvement, the company has developed LED Balloon Light Tower that emphasis on customization fit for local certification and voltage levels. The 3 main features of the tower are high efficacy, long lifetime span and energy saving. As the material of the lampshade is made out of a mixture of polyester and a special coating, it creates light source expansion and glare-free lighting environment, suitable for industrial, construction and outdoor uses.
Since 2013, the company has branched out to create an innovative LED Technology brand called Yuang Light, aiming to provide lights that are bright enough for any application while being long lasting and energy efficient. The brand has received lots of awards and recognition from Taiwan Excellence Awards since its establishment.
"Over the years, we have been continuously establishing distribution channels in countries such as the United States, Thailand, Australia, and Canada. As Malaysia is expected to cross the high-income country threshold in the near future, we believe that penetration into the domestic market is critical at this moment", said Liu.
Their patented LED lighting technology delivers more light using less energy than any other lighting system currently in the world market. Not only do they hope to bring their innovation into the local market, they also aim to provide the safest working environment for their users.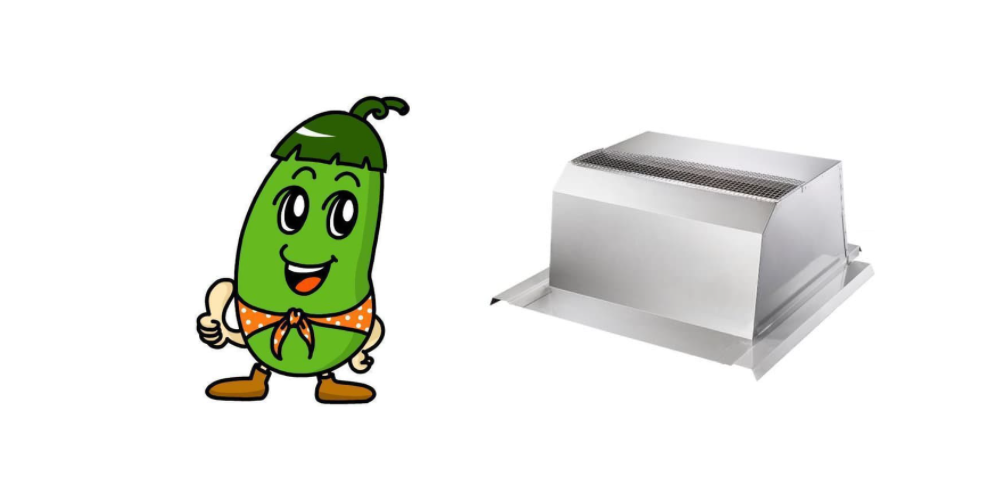 Fradox, reduce heat with natural + mechanical cooling function.
The company is the youngest among the Unicorn Group of companies, Fradox Global aims to play their part in combating global climate change.
Fradox's marketing manager Mrs. Yolly Lee introduced their "Venting Master" Natural Roof Ventilation, the industry's first hybrid 'natural' and 'mechanical' cooling roof ventilation system. She mentioned their natural cooling system incorporates the principles of air buoyancy and convection to provide air movement and to avoid stifling heat. With the help of an exhaust fan, hot air is extracted faster so natural + mechanical cooling works together to rapidly decrease the heat build-up. The combined systems work together in tandem to improve on airflow while cutting down on electricity usage.
Their mother company commenced international operations in 1994 and later diversified into a total solutions provider by offering products and technical assistance in areas like ventilation and energy conservation. Fradox's product direction focuses on organic, zero pollution, energy efficiency, energy savings, emission reduction and care for the earth, hoping to leave a rich and clean tomorrow for future generations. Their "Winter Melon" brand caters to the local Taiwanese market while their "Venting Master" brand is designed for foreign markets.
"Over the years, Malaysia has successfully diversified its economy and become a leading exporter of electrical appliances, parts, and components. Being one of the leading manufacturing hubs in South-East Asia, we believe that there is a vast market for our product to explore", said Lee.
They hope to find an experienced ventilation distributor in order to form a partnership and introduce their products to the local market.
These are only the 2 of the companies that'll be present at the webinar, so tune in to find out more about the exciting line-up of companies and their new products!