Do-It-Yourself Taken to the Next Level
(Kuala Lumpur, 25th July 2022) Over the past decade, with ease of access to the internet, it is easier than ever to learn just about anything. On the rise has been DIY home improvement – this has resulted in homeowners being on the lookout for innovative and useful tools to help them in their DIY journey.
"Taiwan Excellence" – the symbol of the highest honour of Taiwan's premium products – will be showcasing 18 award-winning brands during Taiwan Expo 2022 from Aug 2-7th, providing Malaysian business players a closer look at Taiwan's top brands and their ground- breaking advances that improve user quality and safety. The pavilion will feature 3 pillars encompassing Smart Living, Future Education & Healthcare.
Themed "Embrace the Future", two Taiwan Excellence brands, which are ladders and climbing tools manufacturer Chiao Teng Hsin (CTH) and hand tools producer Pao Shen will take part in the exhibition. Let's find out more.
CTH, lightweight ladder that adapts to uneven terrain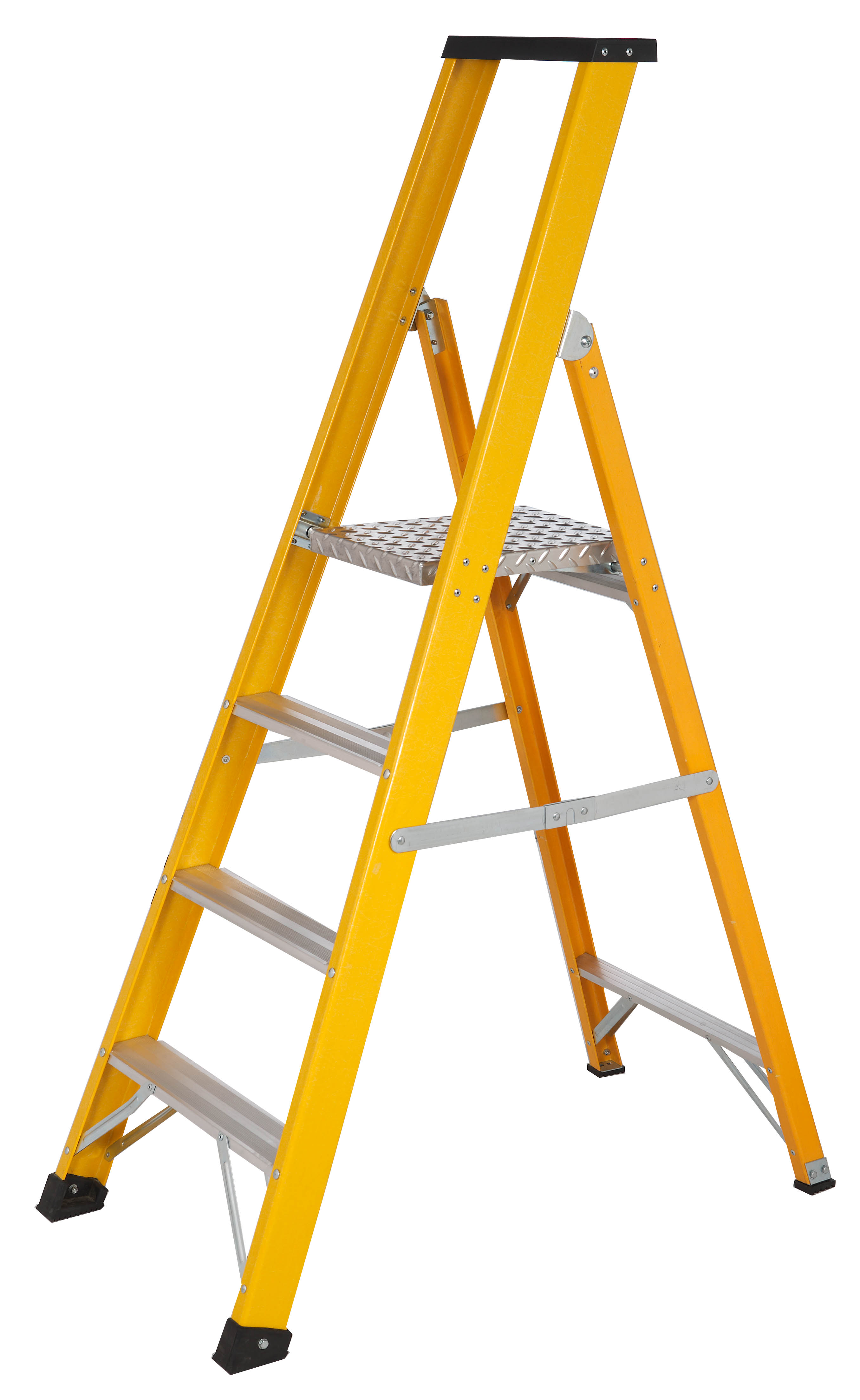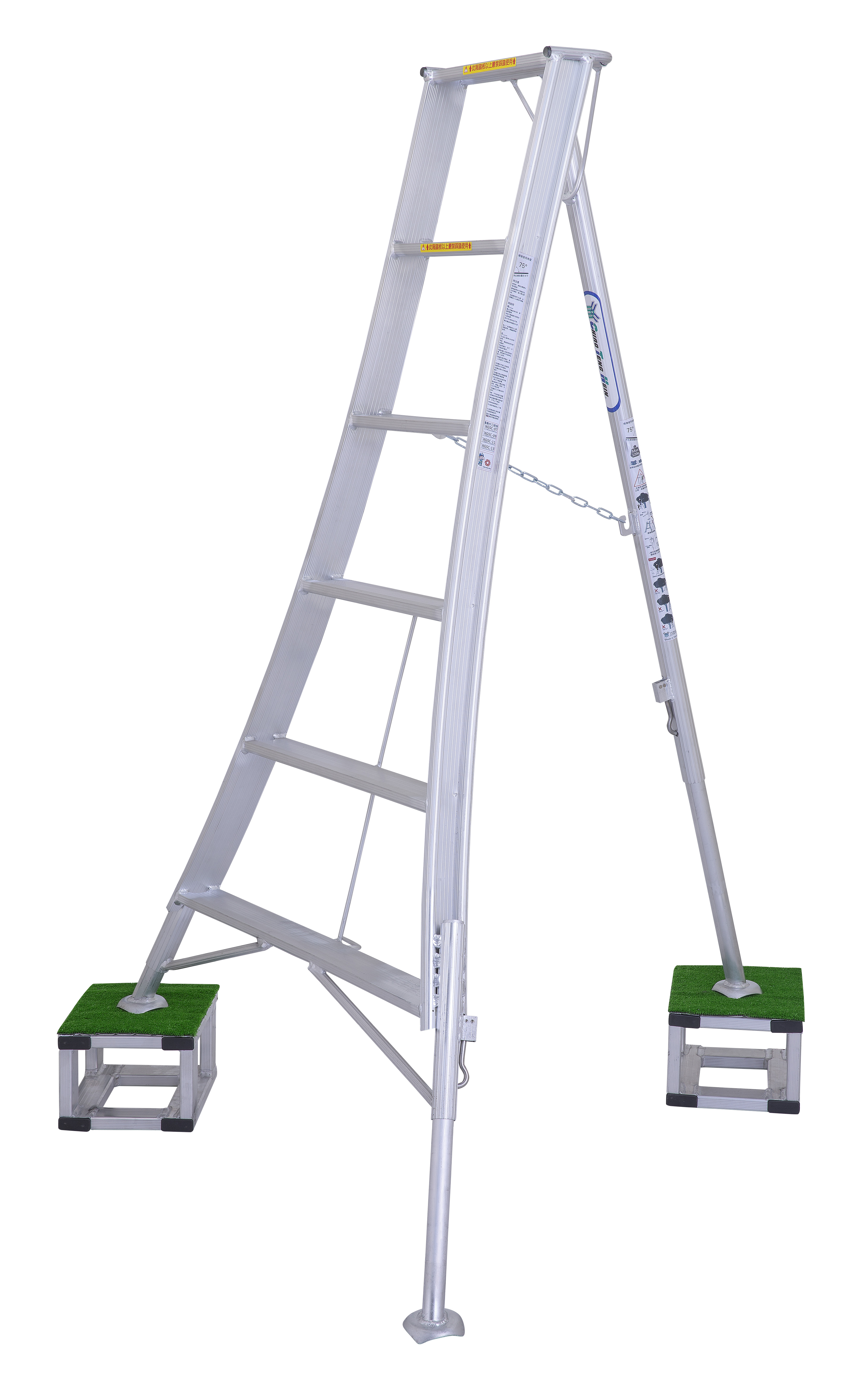 Chiao Teng Hsin (CTH) is an expert in manufacturing and designing all types of ladders and climbing tools. The company focuses on offering high quality ladders that are 100% made in Taiwan, which has passed many strict international certifications such as EN131, AS/NZS, ANSI, and more.
Francis Chen, CTH's sales & marketing representatives, introduced their Lightweight Agricultural Ladder is only 6kg and one can carry it easily by themselves. The ladder is also useable on hillsides and uneven terrain as it has a 30 cm adjustable length and 4 claws on the tripod leg that can be inserted into soil for additional support. On the flat ground, the tripod can easily be switch to slip-resistant ladder feet.
When asked about CTH's performance and plans for the global and domestic markets, Francis stated that the company saw an increase in overall revenue in 2020 due to the coronavirus outbreak due to the increased number of people doing DIY projects at home. They currently also can be found in over 10 countries and aims to bring their more customizable ladders to Malaysia.
Pao Shen, tackle that Outperforms, Outlasts and Outstanding
Pao Shen Enterprises, known under the brand KW-triO, was founded in 1976 on the virtues of progress, harmony and innovation. As a world leader in office products, hand tools and desktop accessories, they have invested in the most advanced research and tooling facilities to assure the output of high-quality products. They live by their motto based on its three O's: to Outperform, to Outlast and be Outstanding.
Sales representative, Sophie Wu talked about their "Easy-Tech" tacker range that has no flashy feature that requires you to tinker with; just pull out the tab, load your staples and you are ready to go. With its ergonomic design, their tacker has an easy to squeeze feature. It outperforms conventional gun tacker by optimizing 50% effortless handle force, making it easy to squeeze.
"With massive increase in renovation and DIY improvements, the Staple Gun has become a staple in many toolboxes," said Sophie. She further cited the importance of easy-to-use products as the market for DIY and home improvement has increased dramatically for certain market. Due to pandemic, the repairing market has an increase in sales about 30% compared to it used to be.
Both of these companies are currently hunting for partners in Malaysia to expand abroad.
These are only two out of the exhibitors that'll be presented during Taiwan Expo in Malaysia 2022, so do join us from August 2nd to 7th to find out more about the exciting line-up of companies and their new products!
For more information about the event, log into https://mys.taiwanexpoasean.com/en/index.html or contact Taiwan Trade Center at 03-2031 2388.