Waterproofing Membrane
Waterproofing membranes are available for construction projects that will effectively prevent the passage of water into areas of your home where it is not wanted or where it might cause damage.
Typically, these membranes are placed between two layers of materials to create a waterproof barrier in interior applications. Multiple layers are often used to insure a tight and secure application.
There are two popular materials used as a waterproofing membrane in construction applications for roofs and external parts of a building, known commonly as TPO and PVC types.
Eco-friendly Certifications
Products are certified by LEED (Leadership in Energy and Environmental Design), an internationally recognised green building and material certification system. It is the International reference for design, building and management of environmental friendly, high performance building and materials.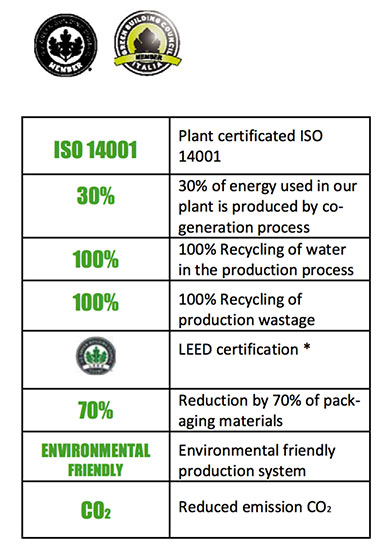 Thermo Plastic Olefin (TPO)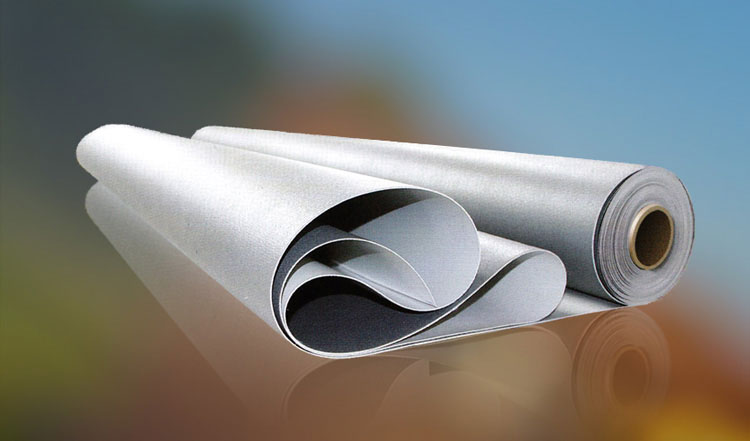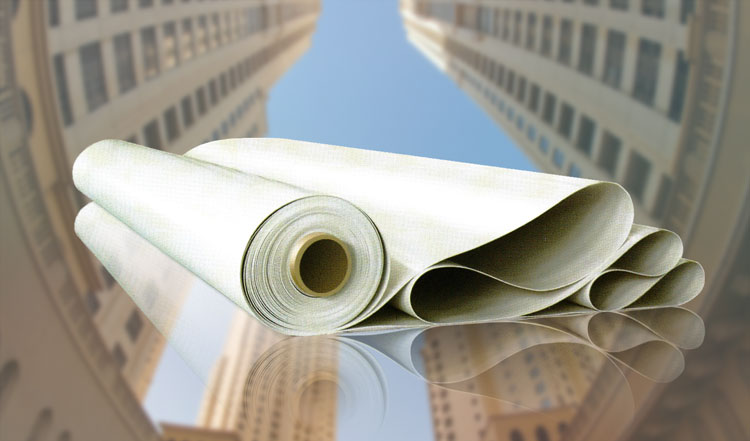 TPO or Thermo Plastic Olefin waterproofing membrane is a popular construction material used on roofs of all types of buildings. Some of its unique characteristics are:
It does not degrade from solar radiation or UV light from the sun. this is very important for roofs that are exposed to direct sunlight.

 TPO is environmentally safe.

The seams of a TPO waterproofing membrane are weldable, allowing for easier installation on large roofs. Welded seams are over three times stronger than adhesive or taped seams.

TPO is algae and ozone resistant

TPO is tough and will resist tearing and punctures better than most comparable materials.

TPO waterproofing membrane is available in white, black or grey colours.

TPO weatherproofing membrane can be installed by three different methods ; glued to the surface it is covering, ballasted or weighted down with crushed rock or mechanically attached with screw fasteners.

TPO weatherproofing membrane will typically have a serviceable life of 20 plus years, depending on the installation and weather conditions in your region.

TPO material resists dirt and contamination and tends to remain brighter than PVC.
Polyvinyl chloride (PVC)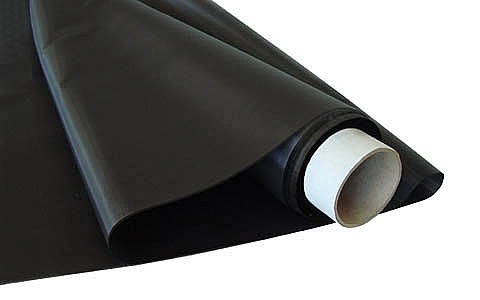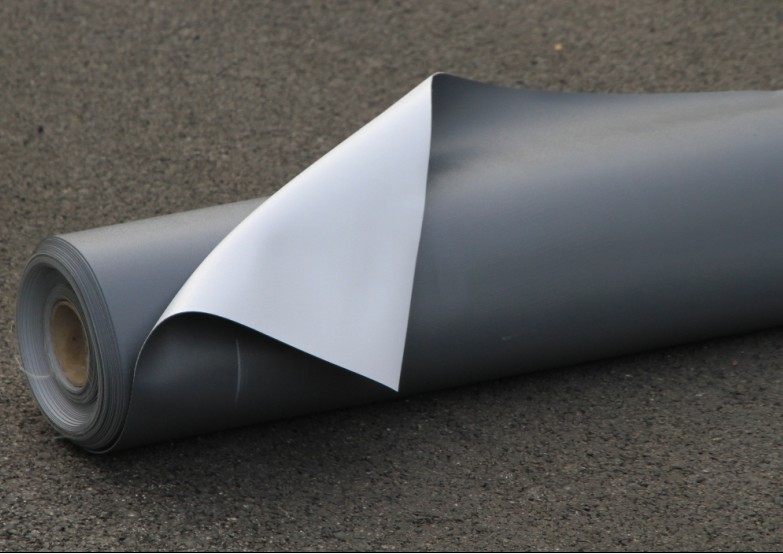 Polyvinyl chloride, or PVC as it is commonly known, has been in use longer than TPO. It was first used commercially in the early 60's. While both TPO and PVC have found acceptance in commercial and residential applications as a weather proofing membrane, PVC does have some unique characteristics to note:
PVC has a longer track record than TPO, which was developed in the late 80's.

TPO seems to have a shelf life with regards to weldability. This is not the case with PVC.

Many PVC roof applications have been standing up to the elements and have withstood the test of time for over 30 years. TPO roofs have not established a track record that competes with PVC due to its shorter time in the market.

PVC is dimensionally very stable and will adapt to small changes as a building shifts, expands or contracts.

PVC is highly resistant to weather, temperature and sunlight.

The material itself is very strong, puncture resistant and flexible, ensuring a efficient and cost effective installation.
PVC and TPO waterproofing membranes are both proven commodities used throughout the construction and building industries. Which one is right for your particular application requires the experience and knowledge of a building contractor or waterproofing membrane expert.
Our group offers our clientele information and recommendations based on years of experience in the construction industry. We will be pleased to discuss your needs and guide you in the selection of the right material for the job.